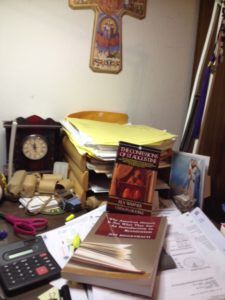 Miscellaneous Rambling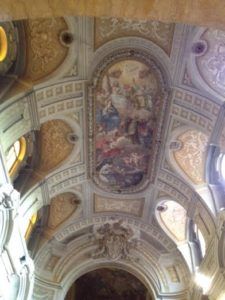 Freakin' Africa. Stupid, ignorant Africa: "More than 200 farmers from South Africa have applied for humanitarian visas in Australia after allegedly suffering attacks for being white, according to the Australian Home Affairs Ministry." Link. So they're going to take the land from the white farmers, who have held it for 400 years, and give it to blacks in the name of justice. To hell with, like, horticulture, agricultural ability, food, and famine. We need to satisfy some sort of bizarre sense of justice that says 400 years isn't long enough to stake a legitimate claim (in most states, 15 years establishes adverse possession, btw). And if that's not good enough, we need to whip up hatred for whitey and kill him. I'm sure it'll turn out just fine for South Africa: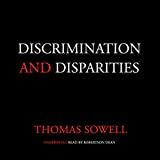 The controversial reform may jeopardize commercial farming in the country, according to the Transvaal Agricultural Union of South Africa. Experts say that the South African government may repeat the mistake made by the government of Zimbabwe, which had passed through a state-sanctioned purge of white farmers in 1999-2000. The measure plunged the country into famine.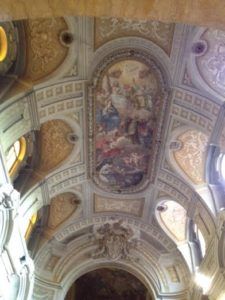 American fertility rates have hit historic lows. This article analyzes what it means for America. It's repeatedly wrong-headed, but it tries to be honest. It at least acknowledges that it's a major problem looming on the horizon.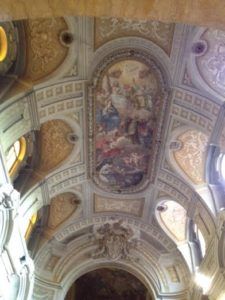 Random Blurb from the Notebooks:"This accepting attitude toward all things has repeatedly sprung up in existentialism. The father of existentialism, Sören Kierkegaard, for instance, discusses at length the ideal "knight of faith" in Fear and Trembling (the pioneer work of existentialism). Kierkegaard's knight of faith is a man who fits in everywhere, among everyone: 'This man takes pleasure, takes part, in everything, and whenever one catches him occupied with something his engagement has the persistence of the worldly person whose soul is wrapped up in the such things.' He later talks about the knight of faith coming home to a special meal prepared by his wife and devouring it with an enormous appetite. But, Kierkegaard observes, if 'his wife doesn't have the dish, curiously enough he is exactly the same.' Everything is enjoyable to the knight of faith, as he just looks out, without looking at his looking out, taking it all in and enjoying it."
Comments