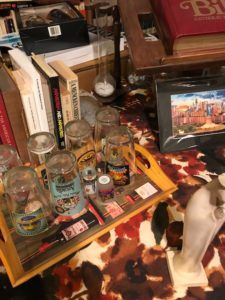 Midweek Rambling
Coldageddon arrives. Today's high: Minus 12. Accompanied by wind. I've never seen it like this.
I went for a walk last night after work, enjoying the seven degrees and stiff wind, telling myself I was walking in Antarctica. It was fun for the first three minutes, then it started to hurt. I'm gonna try the same thing early this morning, at minus 15, then again tonight, at minus 20. Except this time, I'm doing it naked.
You know, just to say I did it.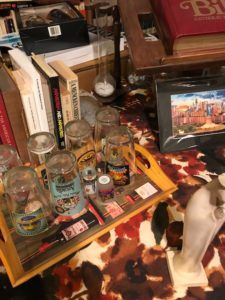 There are all sorts of upsides to this weather. My phone at the office has died down, allowing me a precious opportunity to get caught up. There's the fantastica Antarctica walks. And there's this: "It will be so cold outside that you shouldn't talk. That's the warning from the National Weather Service as potentially record-breaking cold slams Chicago and the Midwest." Link.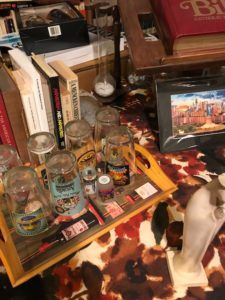 I've always intended to start reading Rene Girard. Rod Dreher inches me closer with this piece: Rene Girard & The Covington Catholic Boys.
A TDE reader sends this along. Pretty cool, especially for a semi-heavy rocker from the 1980s who likes Marvin Gaye:
Comments