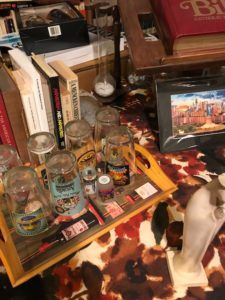 Holiday Weekend Rambling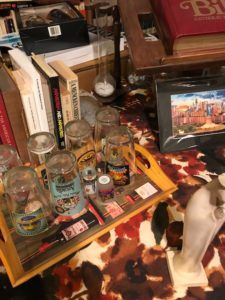 Whew. I think I dodged a bullet. I worked late last night, like I do every Friday of Memorial Day weekend, drinking gin and cleaning my office. I texted a friend of mine to see if he was available for a drink around 7:00. He didn't respond, so I rode my bike home and pedaled past the house of an old high school friend, thinking he might be on his porch. I hit the jackpot. Four old friends were on the porch, including one of my oldest and dearest friends that I rarely see anymore. I pulled in; took off my backpack; pulled out my bottle of gin, bottle of tonic, and half lime; and hunkered down for four hours. Before it was done, the friend I had texted earlier showed up, as did an old friend that I didn't even realize had moved back to town. I'm paying for it today, but not as harshly as I should be, since it was four+ hours of drinking on an empty stomach.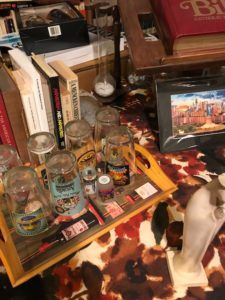 I'm not remotely surprised by the Morgan Freeman allegations: he's Hollywood and he holds sexual libertine views. That being said, the allegations so far are eye-rolling: "eight women said Freeman subjected them to varying degrees of sexual harassment in workplace situations where the balance of power was clearly tipped in his favor." Link. One woman alleges he looked at her body before looking her in the eyes. Sheesh. Morgan Freeman's political views set up this kind of circus, so it's fitting, but it's still ridiculous.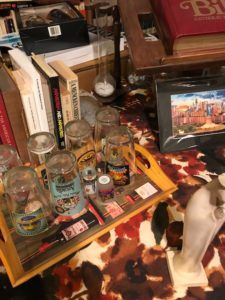 "The new season of "The Bachelorette" begins on Monday. Where the bachelorette must choose between 28 strains of HPV." Seth Meyers.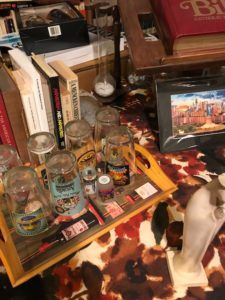 It's not the most insightful piece I've ever read, but there are some decent tips, plus it's fitting to pass along on a holiday weekend: "How to Get the Most Out of a Day Off."