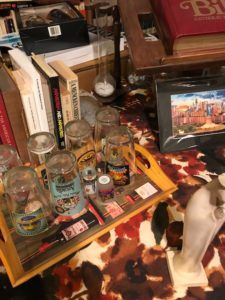 Yet More Humpin' Ramblin'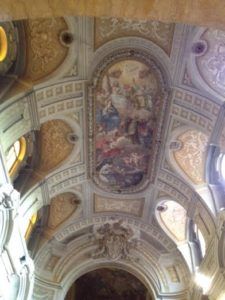 I'm glad it's hump day. It'll be good to see this week come to a close. Work pressures, irrigation problems at the site, tooth problems, I root for Detroit sports teams.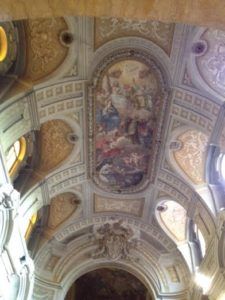 I'm not sure when the four Detroit professional sports teams were all this bad. None made the playoffs this past season, and it wouldn't be surprising if none make it this next season. I think you'd have to go back to the late 1970s to find a Detroit dry spell this bad.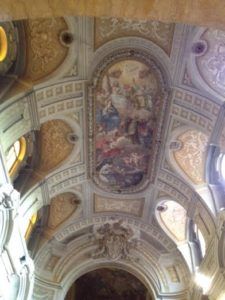 Some good late night earlier this week: "The royal family just announced the name of William and Kate's newborn son, Louis Arthur Charles. I guess they couldn't decide on a royal-sounding name, so they just went with all of them." Fallon. "President Trump welcomed the president of Nigeria to the White House. The meeting started awkwardly when Trump said, 'C'mon in, Kanye!'" Conan. "A new study found that one in four Americans said they would have sex with a robot at least once just to try it. Which might explain why your Roomba won't come out from under the couch." Meyers.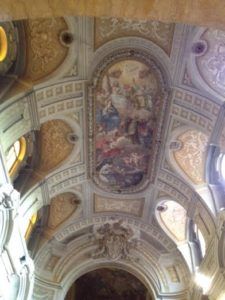 That last one reminds me of Eddie Murphy's 1983 comedy act, "Delirious." He was talking about the musical group, "The Bus Boys," saying they have sex with everything that moves. "When they come to my house," he said, "the fish stop swimming."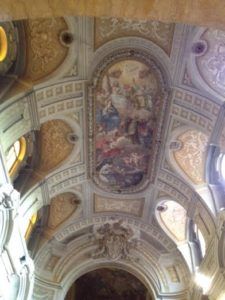 You'd expect more from the Church of Anne Boleyn: "A controversial mass based around the music and messages of pop-icon Beyoncé Knowles-Carter drew as many as 900 people to an Episcopal cathedral in San Francisco last week, up from around the 50 who usually attend weekday services." Link.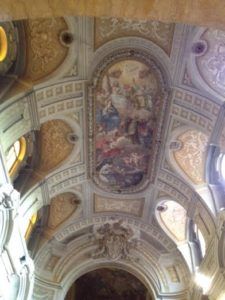 It kinda reminds me of a meeting between Catholic and Episcopalian ordinaries. The Episcopalian ranks included a female bishop. One of the older Catholic bishops greeted her as "bishop." Later, one of his colleagues suggested that he shouldn't have done that. "Why not," replied the Catholic. "She's as much of a bishop as the rest of them."