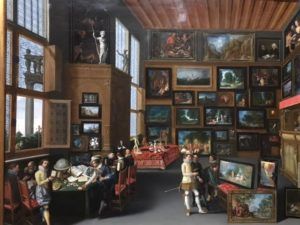 More Miscellaneous Rambling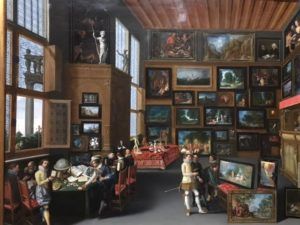 A few interesting tidbits from Reddit's "Today I Learned" feature:
"TIL Mount Everest is so inundated with waste, including 26,500 lbs of human excrement, each season that the Nepalese gov't now requires each climber to pack out 8 kg of waste when descending the mountain (human waste, empty cans/bottles, abandoned tents, etc.)."
"TIL MIT has genetically modified trees to glow in the dark in the hopes of creating a literally green source of light for the future."
"TIL that Steve Martin's wedding came as a surprise to his guests. The roughly 75 star-studded attendees (including the likes of Tom Hanks, Diane Keaton, Eugene Levy, and Carl Reiner) said that he had invited them to his house just for a "party." To their shock, upon their arrival his wedding began."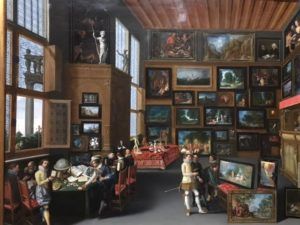 Gorgeous weather again last night. The home garden is getting cleaned up. The first beds of spinach, radishes, and kohlrabi are now in the ground. I'm hoping to get Max stocked for the May 11th farmer's market. It's going to be tight.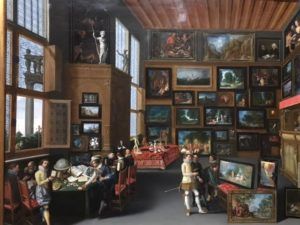 Man, I hate to climb on any "Me Too" bandwagon, but those videos of Biden. Yikes. He's creeping me out.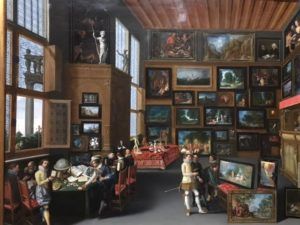 A friend at school bought Max this bottle of pop during spring break: Stalinade:
Not sure what the Kulaks think, but . . . pic.twitter.com/jUZ3YQKdBS
— The Weekly Eudemon (@TheDailyEudemon) April 8, 2019
Comments