Catholic Universities Continue to Embrace Modern Gnosticism
"Loyola is heretically unhinged," you say? What about Sister Jean!?
Related
---
Reparations for Blacks. Reparations for Whites. Free Money for All! We'll All be Rich!
Is all this the U.S. government or an ongoing Internet-marketing ad campaign? I'm waiting to see Matthew Lesko.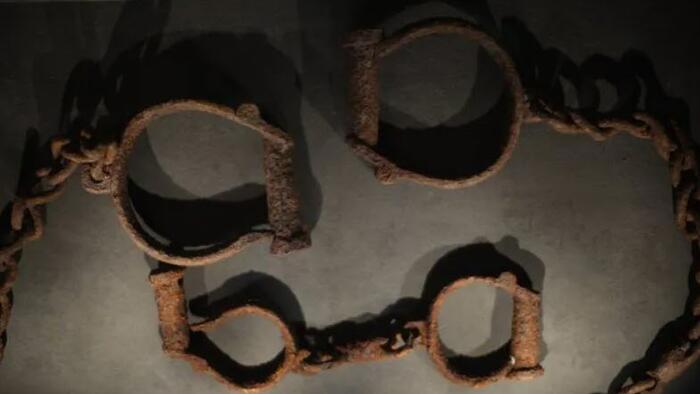 ---
She Touts the Importance of "Juice": The Life Energy. Very Henri Bergsonian? Possibly, but Probably More Shirley MacLainish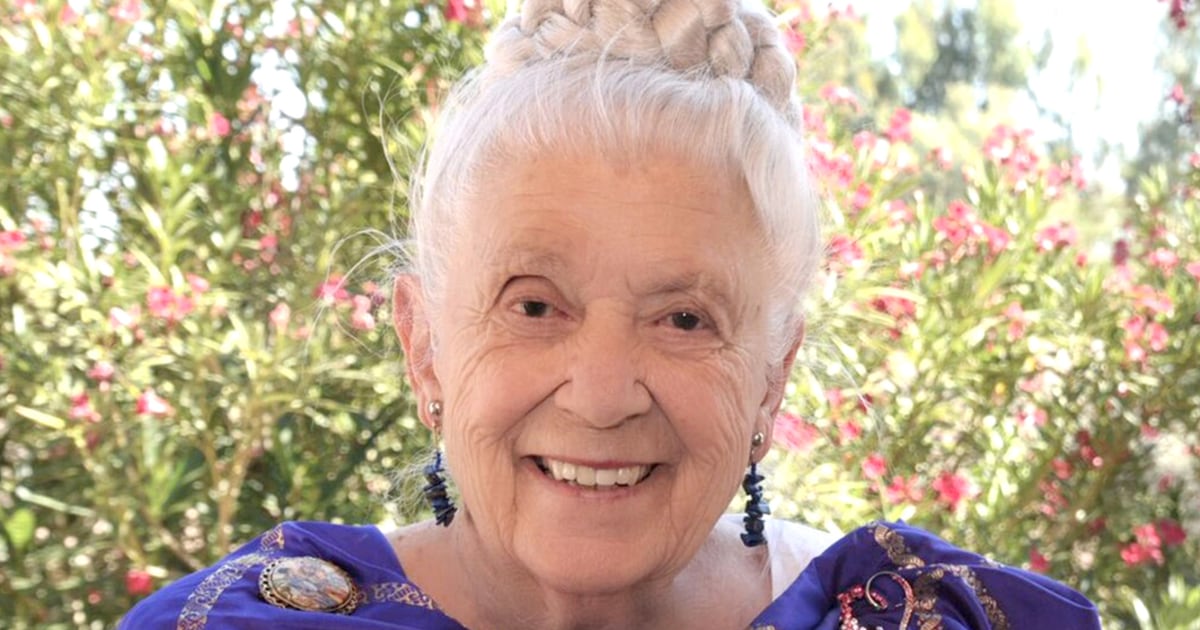 ---
It's Official: We are Entering the Lamest Time of the Year for Sports
Disney-ESPNW insists people care
In other big sports news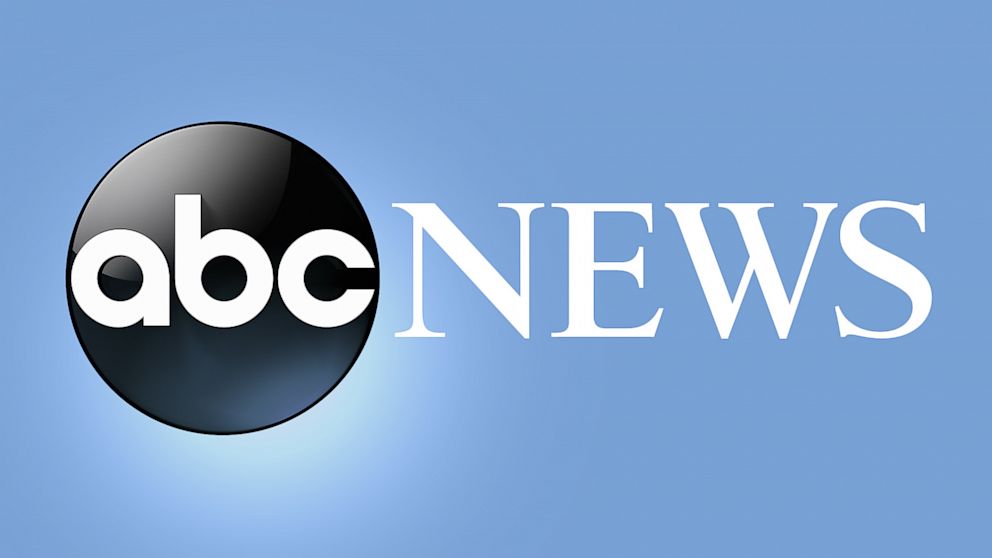 ---
Summer Neareth
Stock your grocery cart for the coming weekend
Comments