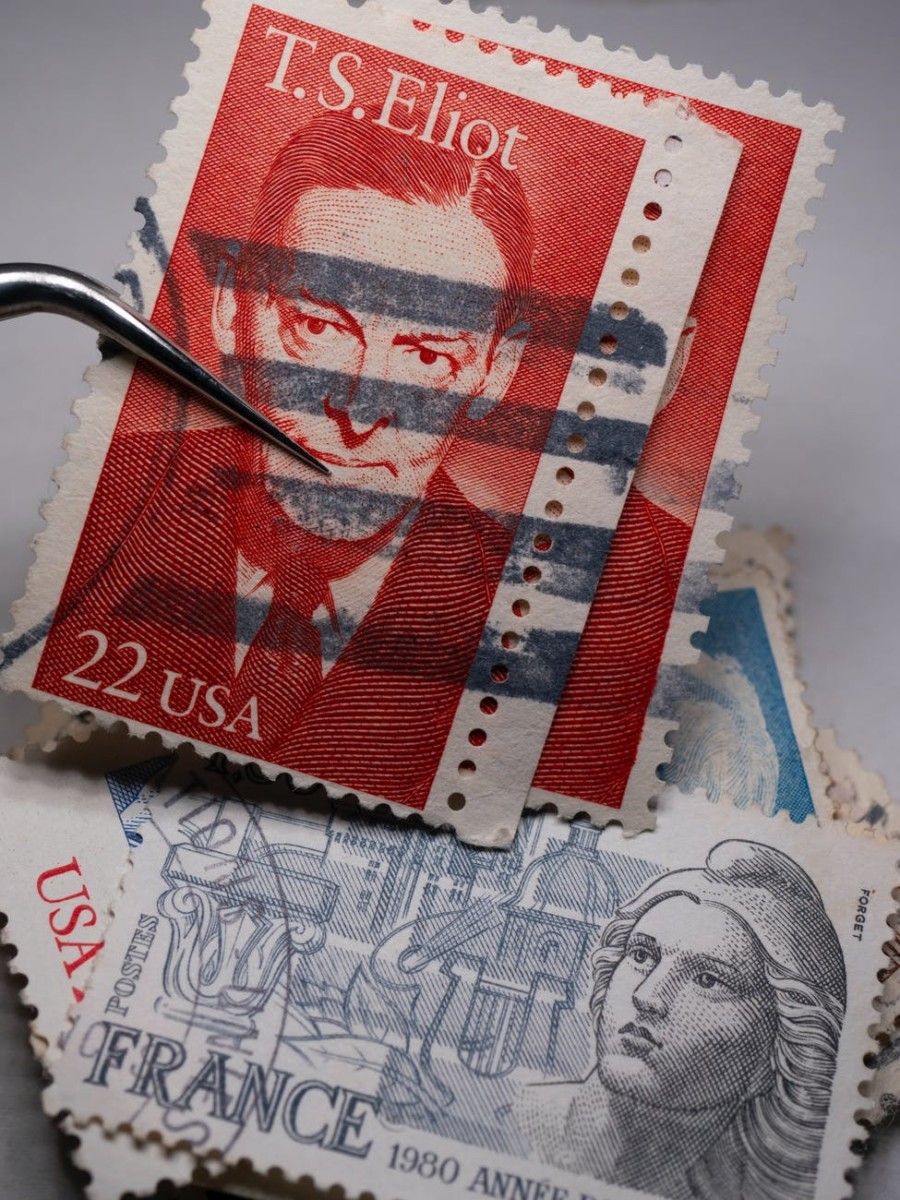 The clash between socialist and liberal economics defined the late twentieth century, and this century brings a cultural version of that struggle. Today's culture wars pit advocates of equal outcomes and special protection for identity groups against defenders of due process, equal treatment, scientific reason, and free speech. Our political map is taking shape around this new divide between what I will call cultural socialism and cultural liberalism.
Cultural socialism, which values equal results and harm prevention for identity groups over individual rights, has inspired race-based pedagogies and harsh punishments for controversial speech. Rooted in the idea that historically marginalized groups are sacred, this view is no passing fad. Letters, associations, universities, and media defending free speech notwithstanding, the young adherents of cultural socialism are steadily overturning the liberal ethos of the adult world.
Survey data from my new Manhattan Institute report, "The Politics of the Culture Wars in Contemporary America," show the scale of the challenge. While the American public leans two-to-one in favor of cultural liberalism, a majority of Americans under 30 incline toward cultural socialism. For instance, while 65 percent of Americans over 55 oppose Google's decision to fire James Damore for having questioned the firm's training on gender equity, those under 30 support the firing by a 59–41 margin. Similar gaps separate young and old people on similar instances of cancel culture, such as the oustings of Gina Carano (an actor fired from Star Wars for social media posts) and Brendan Eich (the former CEO of Mozilla forced out in 2014 for opposing gay marriage in 2008). Only part of this disparity stems from the fact that young people lean left: centrist young people, for instance, support Google over Damore by a 61–39 margin, while centrists over 55 support Damore over Google 58–42.
Comments