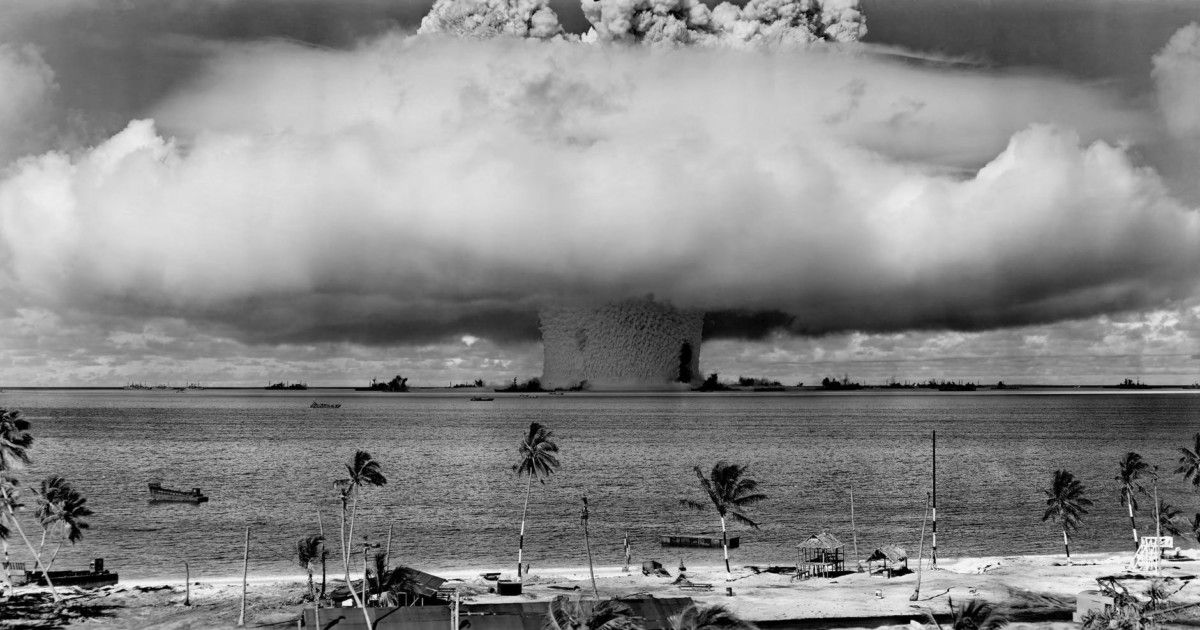 From his principal avenues of attack on Ukraine, Russian President Vladimir Putin began this war with three strategic goals.
Send an army south from Belarus to capture Ukraine's capital, Kyiv, and replace the government. Send forces into northeast Ukraine to capture its second largest city, Kharkiv, with 1.4 million people.
Third, extend the Donetsk enclave westward to establish a land bridge to Crimea and give Russia full control of the Sea of Azov and most of the Ukrainian coast along the Black Sea.
This last objective is almost achieved. Yet, as of Monday evening, five days into the war, neither Kyiv nor Kharkiv had fallen, though Russia had committed most of the troops it had assembled for the invasion.
Putin needs to get this war over with, for time is not on his side or Russia's side.
In a week, he has become a universally condemned and isolated figure, and his country has been made the target of sanctions by almost the entire West. He is being depicted as an aggressor, even a war criminal, who is brutalizing a smaller neighbor, which, in its fierce and brave resistance, has taken on the aspect of a heroic nation.
The world is rallying to Ukraine.
Comments