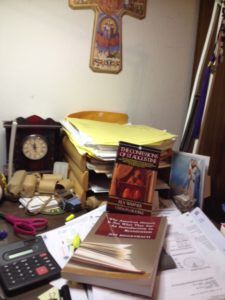 Miscellaneous Rambling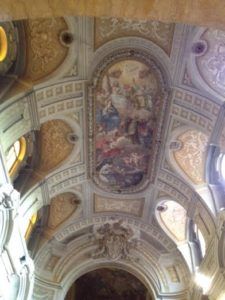 What a beautiful January weekend. I played basketball and did a little gardening yesterday in shorts. A sweatshirt, yes, but shorts.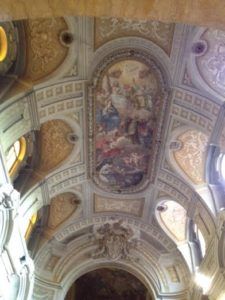 I read yesterday that, when you reach age 100 in Barbados, you get a stamp in your honor. I'm not sure what they do with their Harvey Weinsteins who reach that age.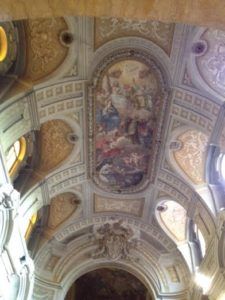 I'm a University of Michigan alumnus. Other than a short infatuation with MSU when Magic Johnson was there, I've always rooted for U of M football and basketball. I like Tom Izzo. I don't really care for Mark Dantonio because I think he shows little class when he argues publicly with kids from other teams. Although I always rooted for MSU teams second to Michigan until young adulthood, I can't root for them anymore because of the abject hatred I've encountered from MSU fans. All that being said, there is no way, no freakin' way, Izzo or Dantonio fostered a culture of rape at MSU. ESPN and fellow media travelers have latched onto one pervert and now want to blow it up to reflect on the whole university, including its athletic department, and they're really, really reaching to do it. I have no doubt that D1 athletes rape and take advantage of drunk girls, but it certainly isn't restricted to MSU.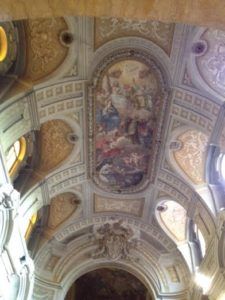 That being said, I would point out one thing about Dantonio: He admitted early on that he has to recruit thugs in order to compete. I forget this exact words, but it was something like, "We're close to OSU, UM, and ND. The best players--the best athletes with the fewest blemishes--want to go to those schools, so we have to take the best athletes that have some blemishes in order to compete. After we get a winning tradition behind us, hopefully we can start getting those best athletes with few blemishes, but until then, this is what we have to do." Again, that is not remotely an exact quote, and I doubt it was that clearly stated, but that's a fair summary of its import . . . at least as I recall it (we're talking almost ten years ago). If you recruit a higher percentage of thugs, you're going to get a higher percentage of problems in every area . . . including sexual assault. We know Dantonio has struggled mightily with violent and criminal actions by his players. I'm not surprised if his program has a higher percentage of sexual assaults.