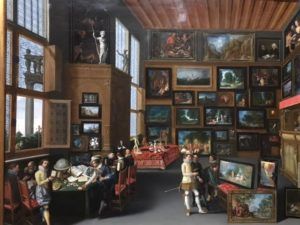 Miscellaneous Rambling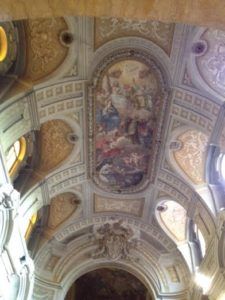 Ancient Coptic manuscript of the Book of Acts can now be read, thanks to x-ray imagery. Link.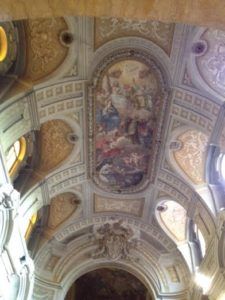 Irony? Pope Francis has issued an apostolic constitution with regard to ecclesiastical universities. It's called Veritatis Gaudium, meaning the joy of truth. Link. Thankfully, the document doesn't have an impact on JPII's Ex corde Ecclesiae.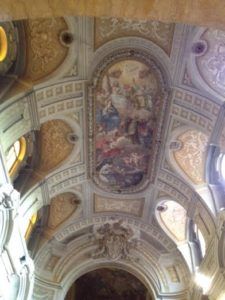 I'd be tempted if I weren't knee-deep in other gardening reading material: "The Founding Gardeners offers a fascinating look at the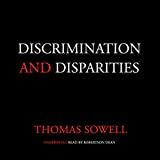 revolutionary generation from the unique and intimate perspective of their lives as gardeners, plantsmen and farmers." Link.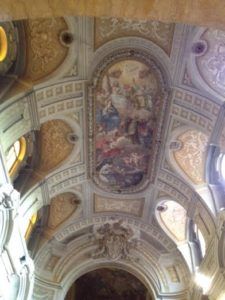 "Plantsman." I like that. It's manlier than "gardener" and "faggot." But I don't think I quite fit the definition, at least as explained at Wikipedia. "A plantsman is an enthusiastic and knowledgeable gardener (amateur or professional) . . .". It's clear from the entry that it pertains more to someone knowledgeable in botany, which ain't me. It also implies an obsession with plants for their own sake, which definitely isn't me. If I'm not growing it for eating or money, I'm afraid I don't have much interest. I'm lucky to be able to identify an oak tree, and when it comes to houseplants, I can scarcely muster a turn of the head.
Comments