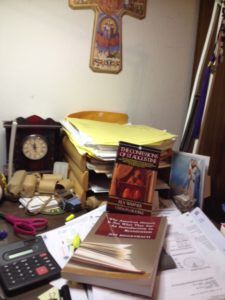 Miscellaneous Rambling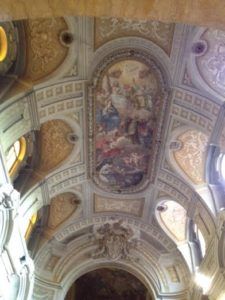 "[R]esearch indicates that young men with less than a four-year degree (according to virtually all data, that's an increasing number) are spending their days unemployed and unmarried, but not un-amused. "The hours that they are not working have been replaced almost one-for-one with leisure time," Hurst reports. "Seventy-five percent of this new leisure time falls into one category: video games. The average low-skilled, unemployed man in this group plays video games an average of twelve, and sometimes upwards of thirty hours per week." America's Lost Boys.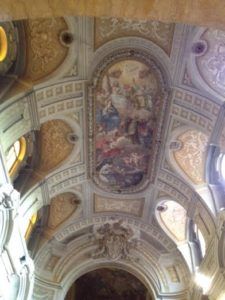 Related: I heard over the weekend that sexual activity among millennials is really low. I then Googled it and found this article. Excerpt: "[A]lthough millennials are more accepting of extramarital sex than earlier generations, they reported fewer sexual partners than any group since the 1960s." Chaste morality has little, if anything, to do with it. It's simply that the youth don't want to spend time with other people, and even the sluttiest (non-sorority) tart wants a date before she puts out. Young men would rather spend the evening with three screens in front of them (with, maybe, one dedicated to porn) than go through the hassle and boredom of a dinner and movie.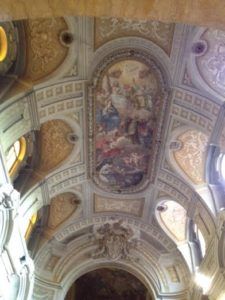 Instead of "Millennials," we should probably call them "the Onanisms." The Onanistic Generation. They could even riff off Townsend: "People try to put us down/talking about my masturbation. Just because we jerk around/talking about my masturbation."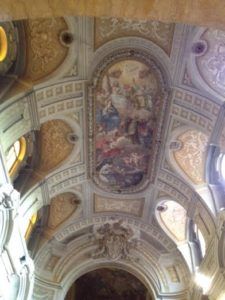 My 25th wedding anniversary is this week. I guess I'm supposed to go on Facebook and gush about my wife, say how wonderful she is, and in general vomit saccharine all over the place. Don't hold your breath. I know Marie isn't.