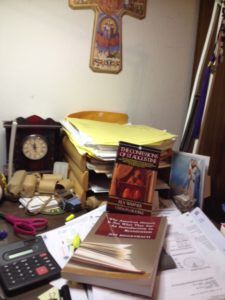 Miscellaneous Rambling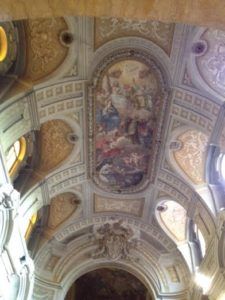 When . . . will . . . this . . . [expletive] . . . humidity . . . break? I don't know when the last time was that we saw such a run of muggy days. I'm absolutely swamped at the office, and i really don't mind. I kinda feel like it's January: I don't want to be outside anyway. My brother lives in Mississippi and their high summer is like our low winter, when it comes to staying indoors.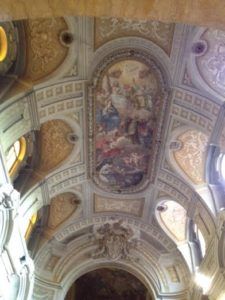 Speaking of the South, I saw this great-looking article last week. "Walker Percy And Modern America: A Message From The Ruins." There was a time when I would've probably printed out an article like that to read attentively, but nowadays? I just click, read quickly, and move on. It's really sad, but I can't exactly articulate why.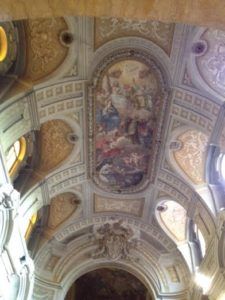 I read a lot about, and by, Walker Percy. It was for a book I was working on. I have my outline and notes in my archives some place, some of which I know I've pasted to TDE. I'll have to go back through it and see what else is worth pasting.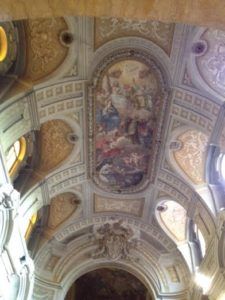 That article has prompted me to take my copy of Love in the Ruins off the shelf. From the article: "Percy's description of the political polarization of the country is also strikingly prescient: 'The center did not hold. However, the Gross National Product continues to rise. There are Left states and Knothead [Right] states, Left towns and Knothead towns but no center towns "¦ Left networks and Knothead networks, Left movies and Knothead movies.' Writing well before the rise of MSNBC and Fox News, it is fairly remarkable to think that Percy anticipated our current, extreme levels of polarization."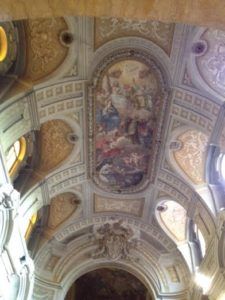 Thing is, I'm not convinced that such a passage makes Perce prescient, as much as it makes him observant. I'm not convinced America hasn't always been polarized. Yes, it seems particularly polarized this election year, but you know what? I kinda find myself saying that every year, though the rise of a criminal like Hillary and a specter like Trump lends credence to the idea that this year is different. I was listening to Al Kresta over the weekend, and he said that he has been commenting on politics for nearly 35 years and has always disliked talking heads who "cry wolf" over the political scene and that he, Kresta, has always resisted, but as of now, he thinks things have truly started to spiral.