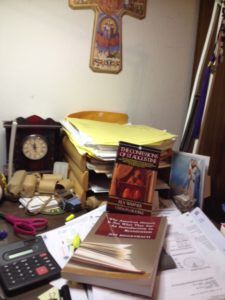 Miscellaneous Rambling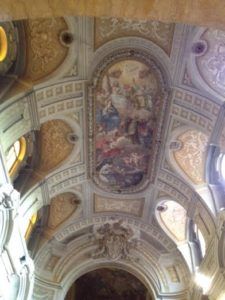 Amazon runs some pretty good daily deals. I'm going to start including a link at the end of my Miscellaneous Ramblings posts, both as a reminder to TDE readers and myself to check them out. Hope you don't mind. Remember: Every dollar generated for TDE from Amazon sales buys me more vodka, so it goes to a good cause. Many thanks for patronizing. Amazon Deals of the Day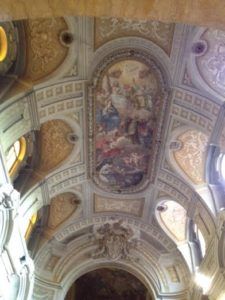 So, did I use "myself" properly in that last ramble? No. "Myself" is a reflexive pronoun. It's the object of the sentence that refers back to (reflects) the subject: "I love myself." Any other use is either redundant (used for emphasis: "I baked the cake myself!") or pretentiously idiotic ("She took myself to the store with her"). Just use "me" in most situations, and you'll be fine. (Caveat: Sometimes people will use "myself" after "as" or "than." I think such uses are incorrect, but you can supposedly find great writers who did it, including Shakespeare, Milton, Poe, Lamb, and Stevenson, so I'm a bit hesitant to condemn such useage, lest someone call me "pretentiously idiotic.")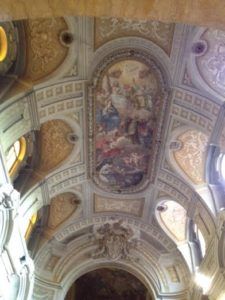 I mentioned Robert Payne's The Holy Fire yesterday and said it might be the best saint book of all time. It prompted to think about what other books I would compete for that title. I immediately thought of Clare Boothe Luce's Saints for Now and any biography by Henri Gheon. If you have any nominees, please post them below or shoot me an email.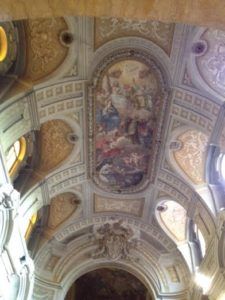 This week has a pretty good feast day lineup. Tomorrow is Philip and James Alphaeus; Wednesday is Monica, every momma boy's favorite saint; Thursday is Ascension Day.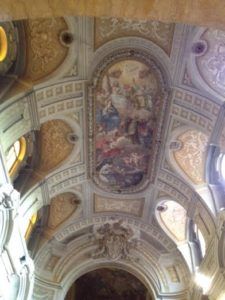 Saturday is the feast day of Domitian Maestricht. I don't know anything about him about this sixth century saint, but his name struck me. I would've thought the first century persecutions under Emperor Domitian would've made such a name intensely unpopular among Christians.