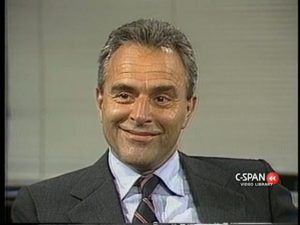 Taki Theodoracopulos has led perhaps the most charmed secular life of the modern era. I just ordered his memoirs, which should make great outdoor reading this coming season.
His most recent column at his online magazine is worth checking out. I laughed out loud two and a half times:
How would you, dear reader, like to spend Thanksgiving with Kim and Kanye, or go cruising with Justin? Heaven help us. (I'd rather fail a syphilis test than have a Kardashian as a guest.) . . .
I once asked an American automobile tycoon (okay, it was Henry Ford II) whom he would have liked to dine with à deux, and he answered, "Paul Valéry." I was impressed. "How come Paul Valéry? Which poem?" "Poem? What poem? It's my whorehouse on Rue Paul Valéry in Paris." . . .
I'd have Prince Metternich as the fourth–a great seducer. He was late for a conference and a whole province was lost to Austria when the winners were redistributing real estate. When he was informed, he sighed and said, "But she was worth it."
Comments