News You Need and Don't Need for Your Bar Conversations Tonight
I don't trust experts, but maybe I will just this one time
And he thought people hated him before
I Hope You Didn't Miss the Anniversary of Charles Bukowski's Death Yesterday

Time to Get the Four-Year-Olds Drunk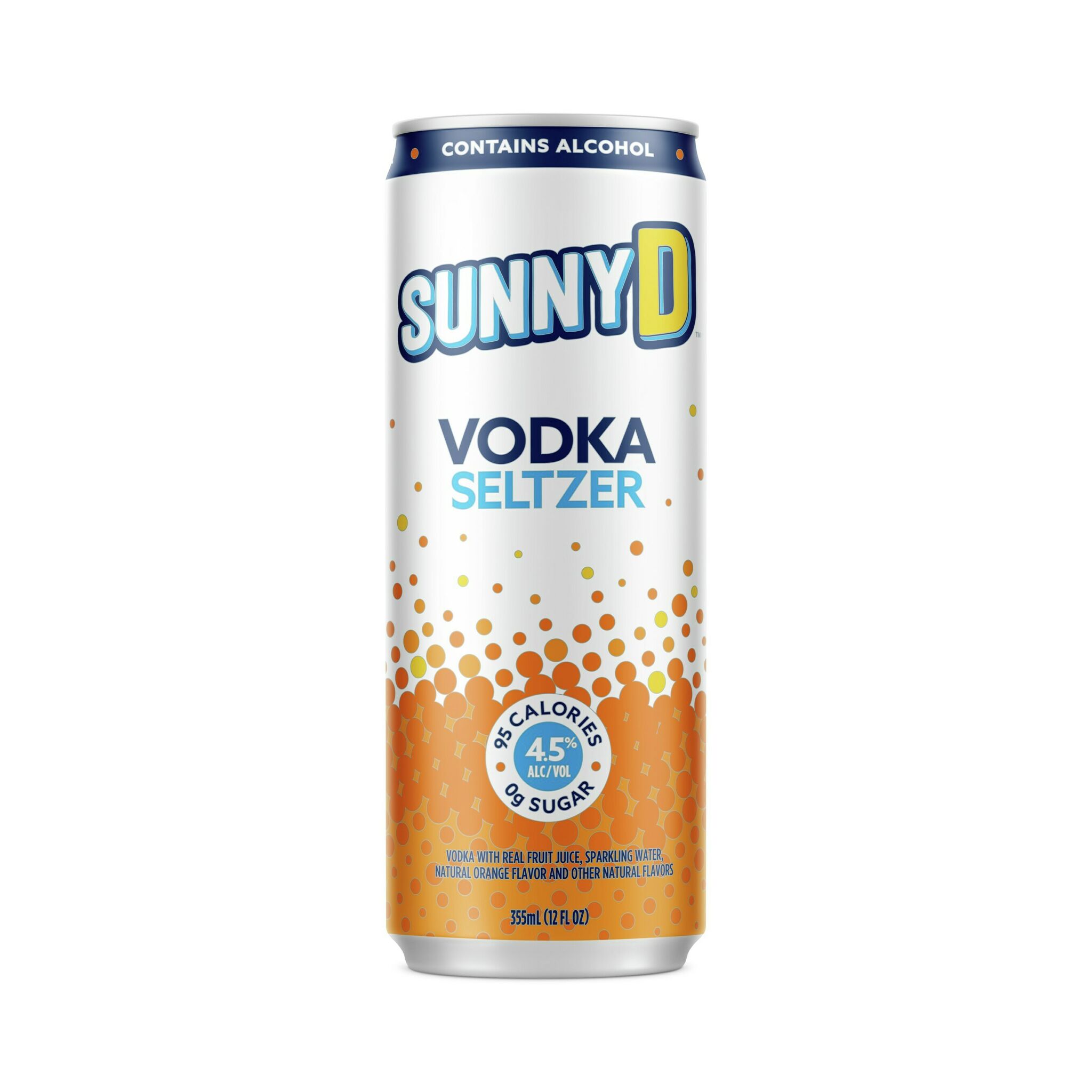 Well, at Least You Got Maced for a Good Reason
What Pairs with Rabid Lesbian Leftism?
If You Gotta Sell Out, This is the Way to Do It
Looks Like I'll be in Louisville This September (Then Again, I'm Not Sure I Want to See the 78-Year-Old Debbie Harry)
I Gave My Son a 1967 Bottle of Old Forester and He Dropped It. I Say "My Son" Because I Wiped His Name from Memory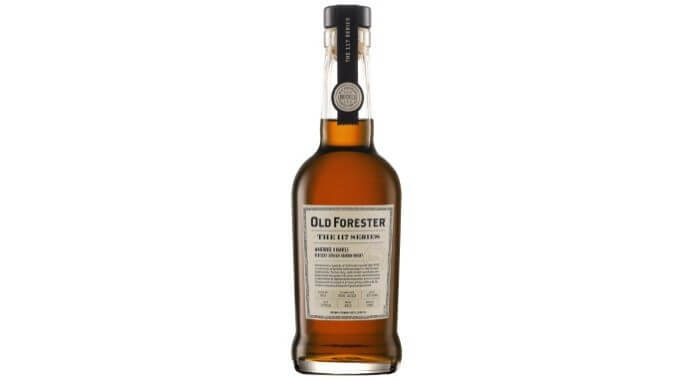 Some Folks Beg to Get Scammed
The Rum Beat Grows Louder: The Next Craze?
Comments