Happy St. Patrick's Day
For the great Gaels of Ireland
Are the men that God made mad,
For all their wars are merry,
And all their songs are sad.
G.K. Chesterton
The Infantilization of the Beer Industry Continues.
Or is It the Grooming of Infants by the Beer Industry?
---
It's Not Just a Difference in Spelling?
---
Everything You Need to Know but Can then Forget
---
A Sin Tax Gets Rolled Back. In Other News, Hell Just Froze Over
---
Sal the Agorist is My Favorite Read at Twitter. He Also Has a Cool Set of Merchandise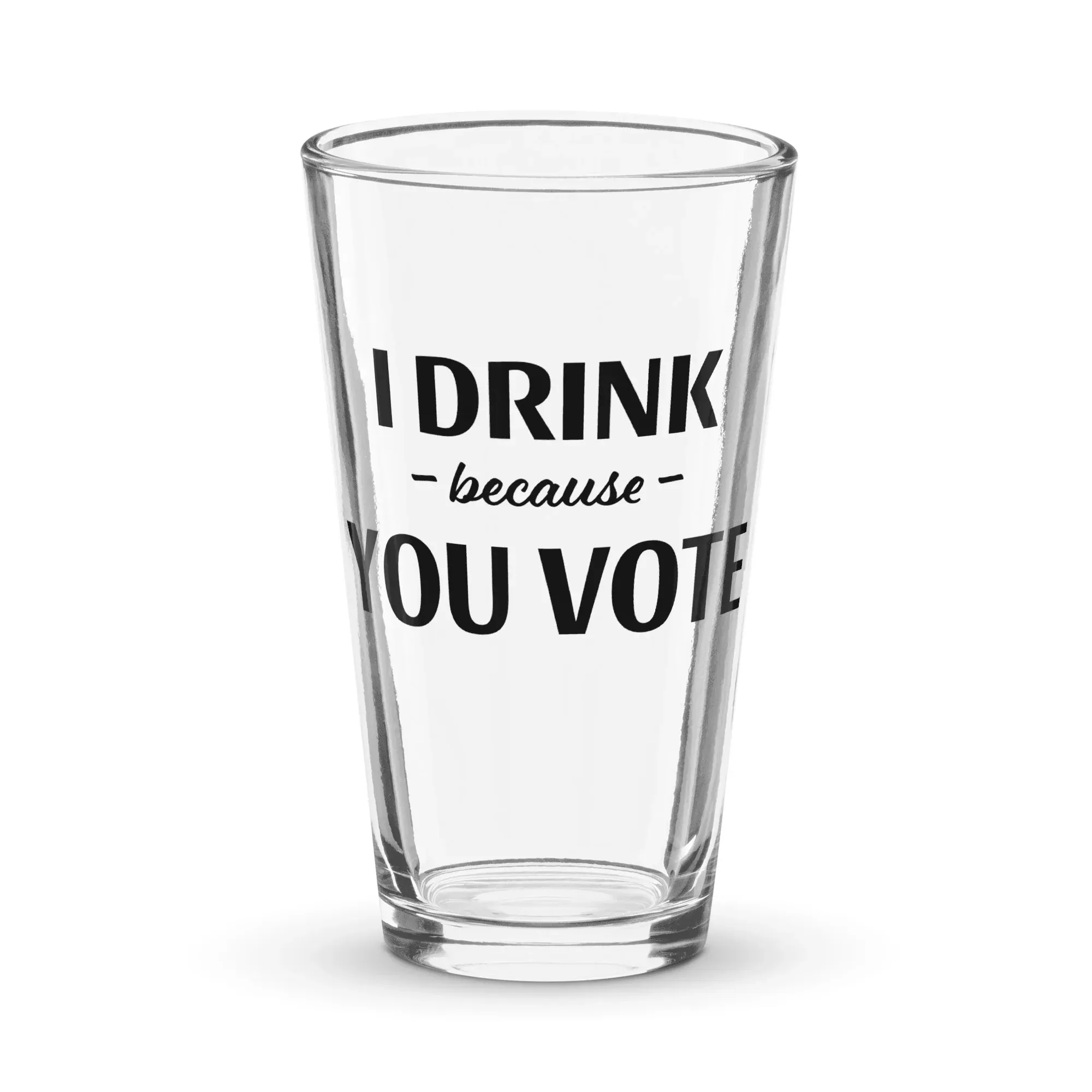 Comments