I celebrate those phony holidays as much as Hitler celebrated Yom Kippur, but I'm getting behind this one: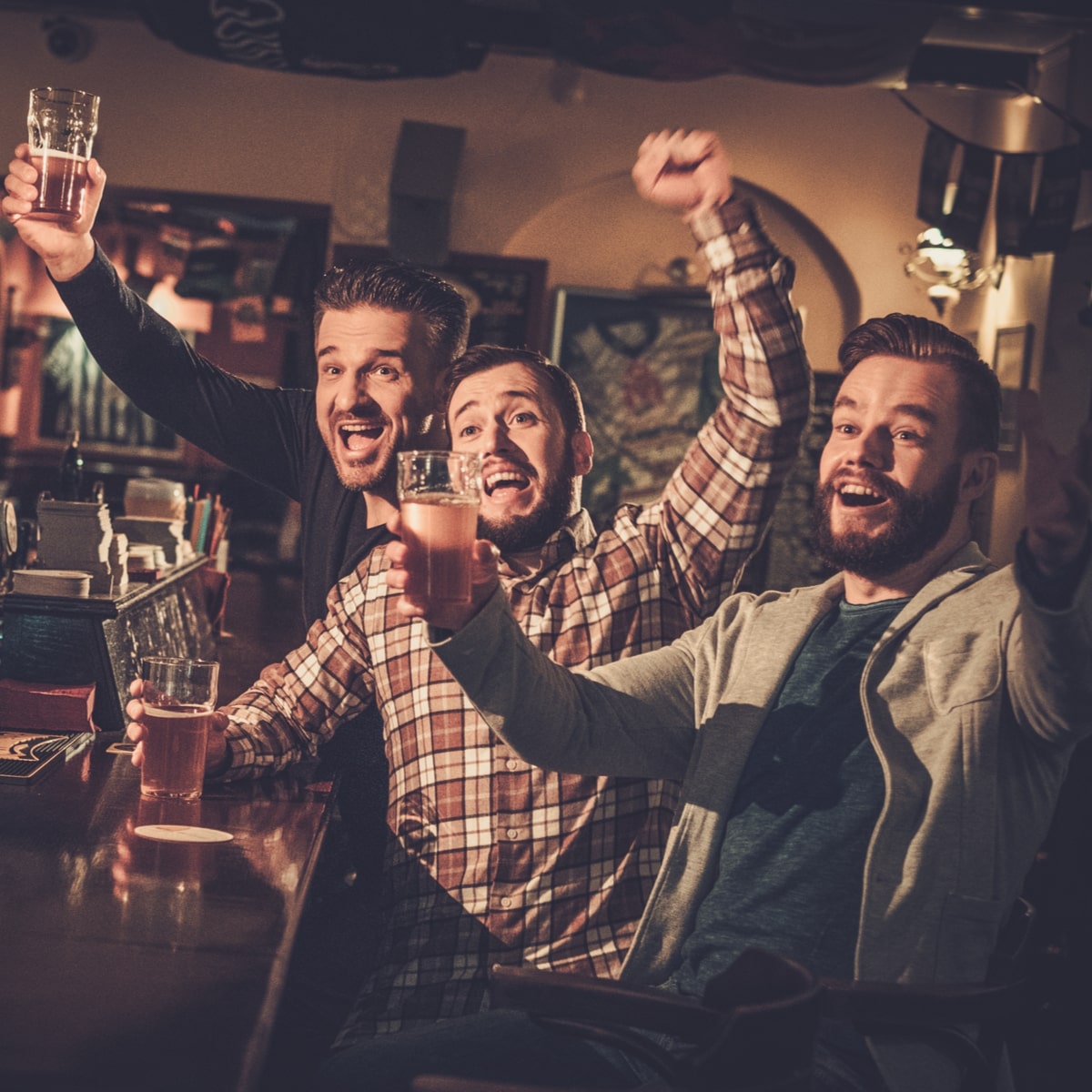 Many people credit author/poet Charles Bukowski's semi-autobiography, "Barfly," hailed as an ultimate 'dive bar' story even today, as being responsible for bringing dive bars to the cultural mainstream. Apart from a few exceptions — such as the Prohibition and the beatnik era — dive bars were never part of popular culture. "Barfly" and David Lynch's film "Blue Velvet," plus mentions in pulp novels and noir thrillers took the humble dive bar to new heights. It became 'cool' to celebrate low culture. The end of the '80s saw many bars adopting the name 'dive', even though these establishments were brand new.
The Detroit Free Press ran a great piece earlier this week about the best dive bars around Detroit. The first ten are pretty interesting, especially when you reflect that they're in bad neighborhoods (hence the lack of windows and "armored tank" exterior). After the first ten, the rest of the list is pretty dull: just suburban bars, most of them with none of the history or grittiness that make the first ten interesting (if scary).
---
A Few Other Fun Dive Bar Pieces
High class for the white trash
When your crappy tavern becomes a gold mine
An Australian tries to understand America's dive bars
od
Comments