An abbreviated edition this week. All seven kids are home, so better things call. Enjoy the weekend.
It's Become Cliché . . . and Relentless
---
Smell Something You Love, and You'll Never Work Another Day of Your Life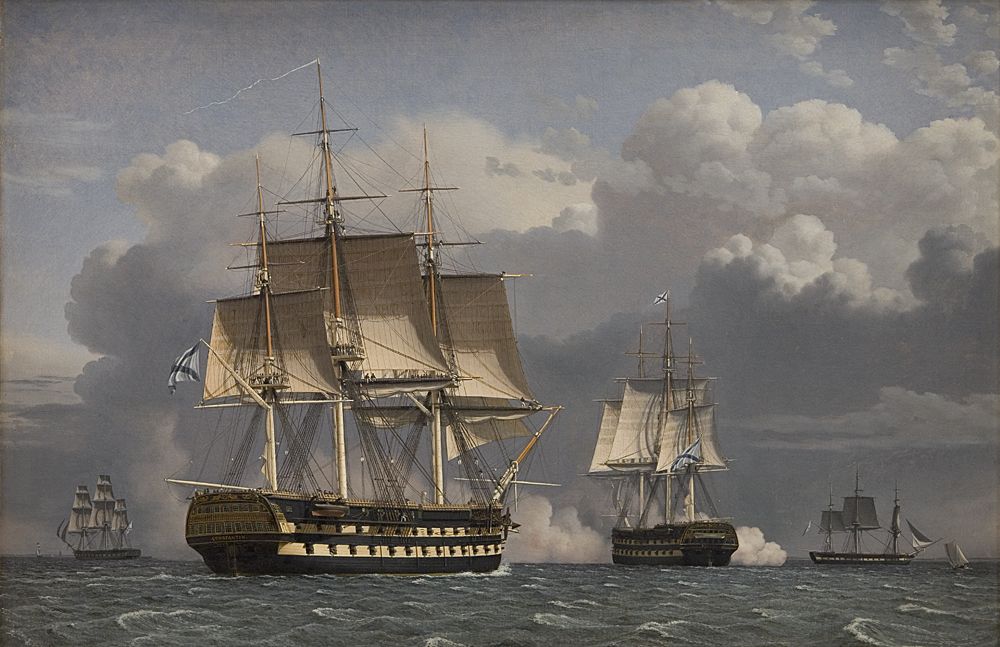 ---
The Lawsuit Alleges P Diddy Isn't Exactly a Big Draw in Rural Oklahoma
---
It's a Glorified Ad for the Drizly App, but It's Interesting
Generally speaking, there are six types of gin: London Dry, contemporary/modern, Genever, Old Tom, Navy Strength, and Plymouth.
Comments