Are People Finally Putting Aside Their Consumer Preferences in Revolt?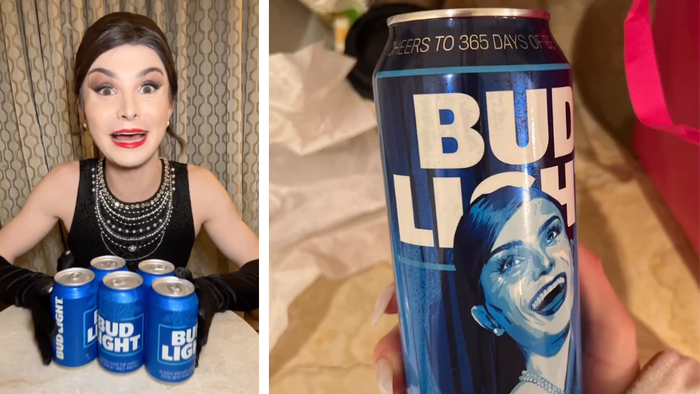 ---
Yes, They Are. It Might be the Feel-Good Story of the Year: AB Backpeddling Faster Than Deion Sanders in His Prime
---
But Bud Light Wasn't Being Political! Just Appealing to that Huge Trans Demographic.
---
Jeffrey Tucker with the Cerebral Analysis
The marketing director of Bud Light talked a good line about "inclusivity" but she plotted to impose everything but that. Her plan was designed for the one percent and to the exclusion of all the people who actually consume the product, to say nothing for the workers who actually make and deliver the product she was charged with promoting.
---
All Just a Smoke Screen?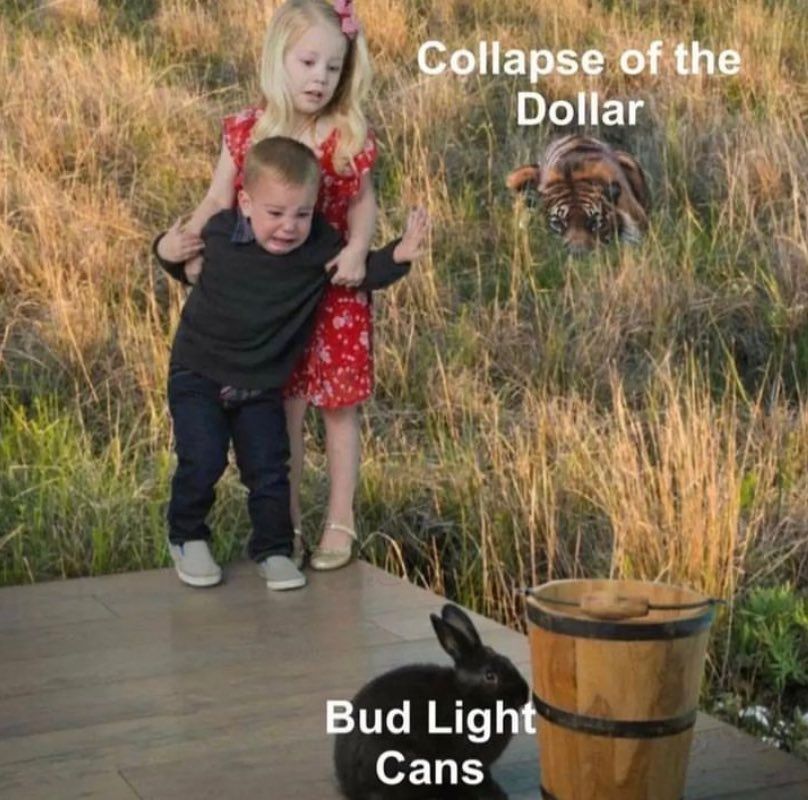 ---
Meanwhile, Bud Light Now Claims It Promotes Nothing in the Can
---
In Related News, Andrew Tate Launches a Trans Underwear Line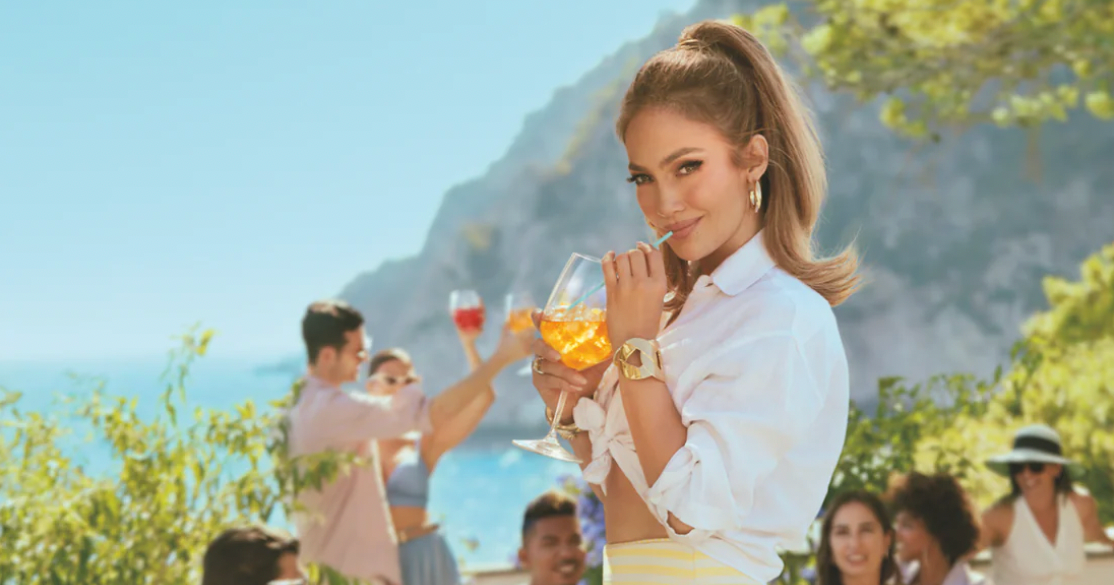 ---
But the Car, Which was Sober, is Wrecked
---
The New Baseball Rules Keep Paying Dividends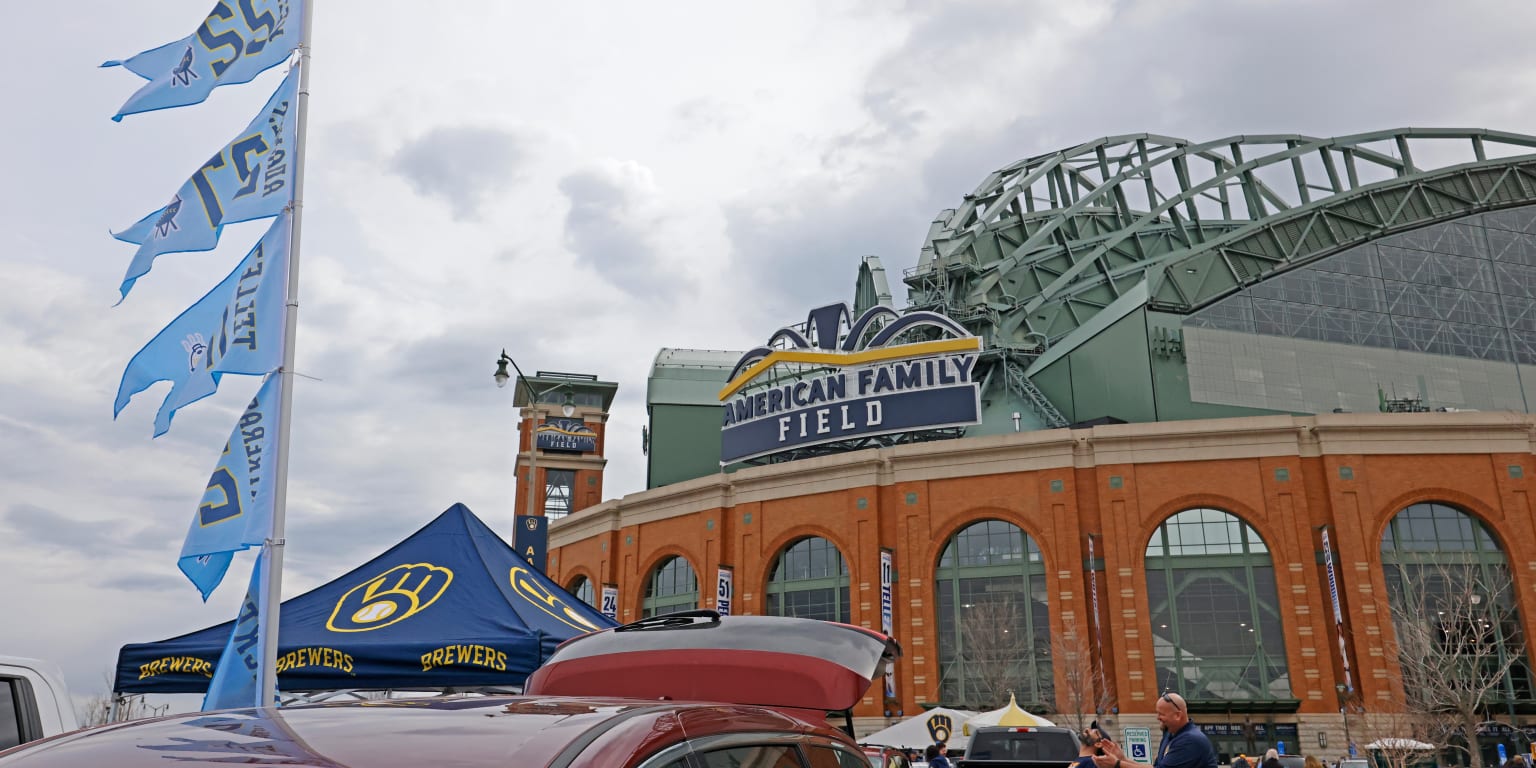 ---
Plan Your Vacation
---
This is Too Racial for Comment
---
The Streets to Decadence Keep Multiplying
---
First, He Kicks Out Harry, then He Pours Large Gin and Tonics. I Rather Like This Snob
---
I'm No Whiskey Expert, but I Think This Might be Considered Sacrilege
Comments