I Can't Touch the Stuff Anyway, Due to a Youthful Indiscretion in Guadalajara When I Wore a Younger Man's Clothes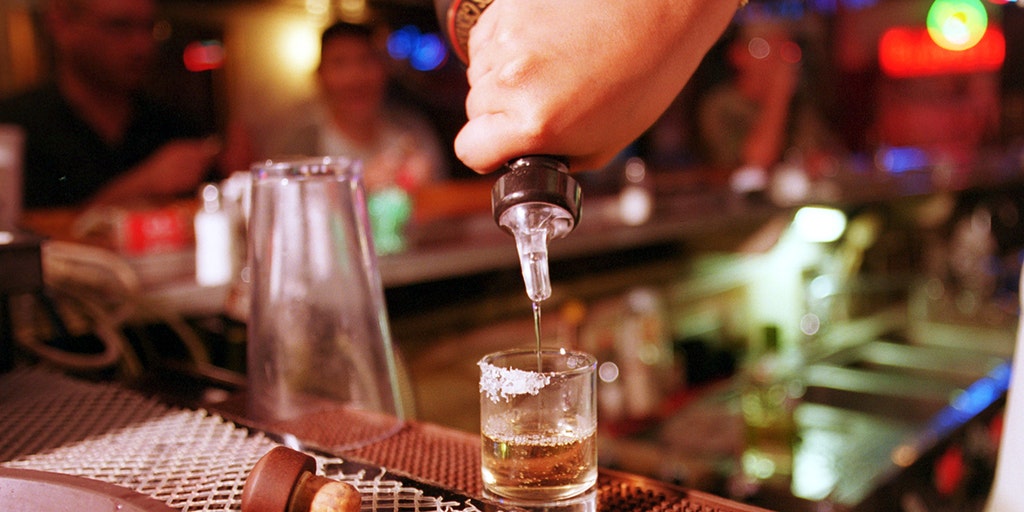 These Aren't Edifying Saints' Lives, but I Love the Mini-Biography . . . And They're by Frank Rich, the Funniest Drunk Writer Alive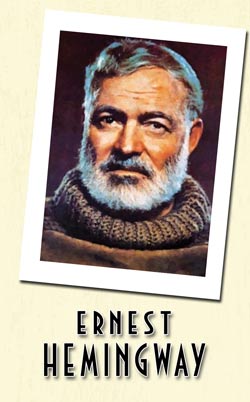 "Hot baths, cold champagne, new peas and old brandy" were the four essentials of ]Winston Churchill's] life.
GKC Cautioned We Should Never Drink for the Health of It. Additional Note: I'm Skeptical of These Claims. Take Them with a Grain of Salt . . . and 6.8 Ounces of Tonic
It Sounds Like Kenya's Politicians Own a Lot of Pubs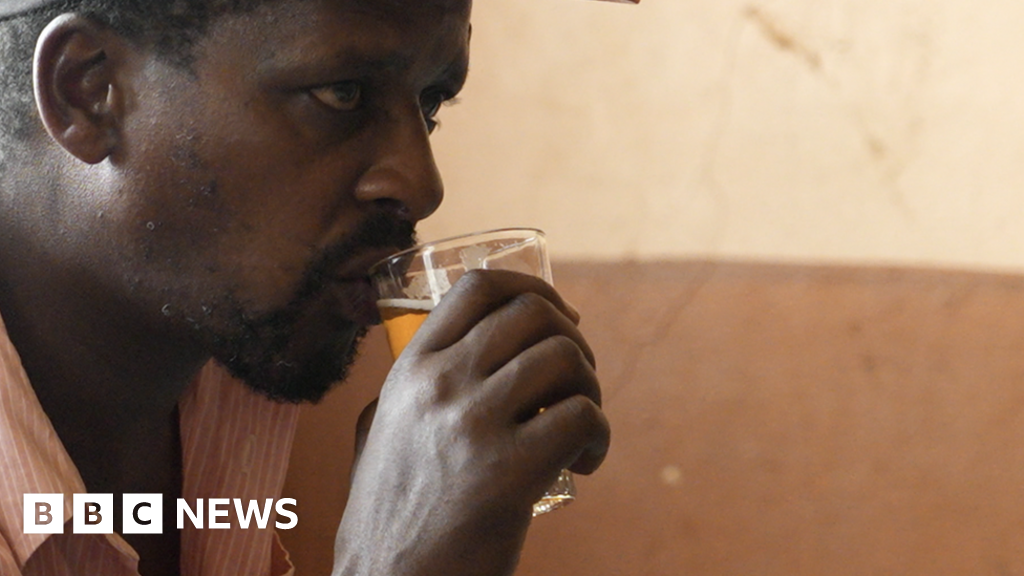 Monachus Recidivus!
I Wish I'd Thought of This Excuse Years Ago!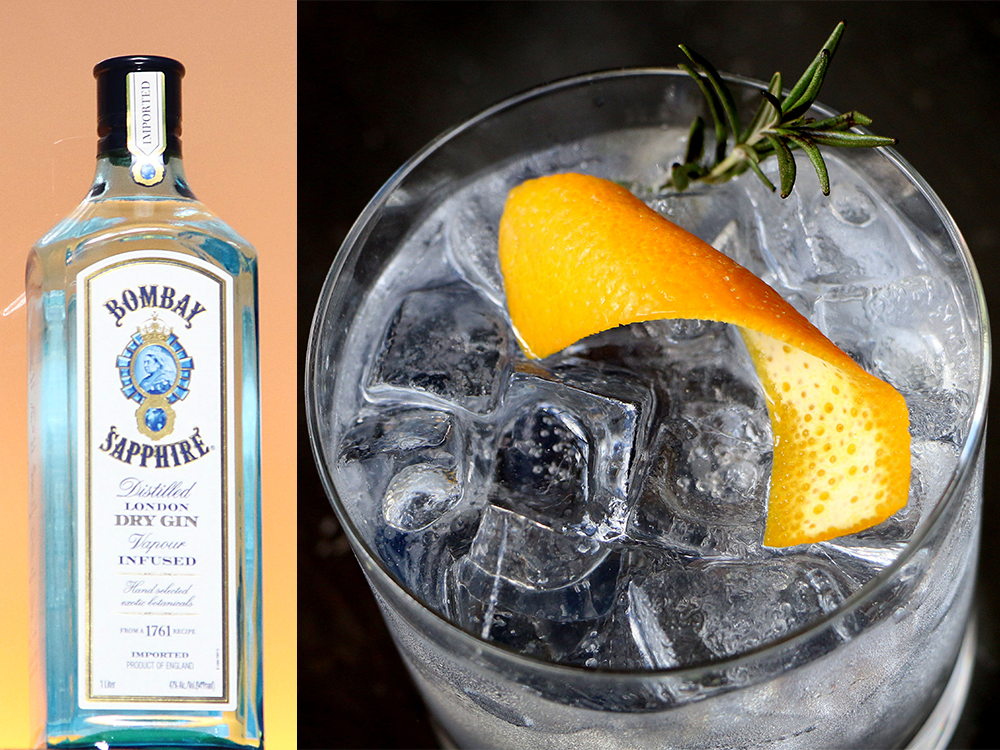 Lighten Up, Jack!
Meanwhile, Jack's Competitor, Jim Beam, is Concentrating on Producing its 16 Types of Whiskey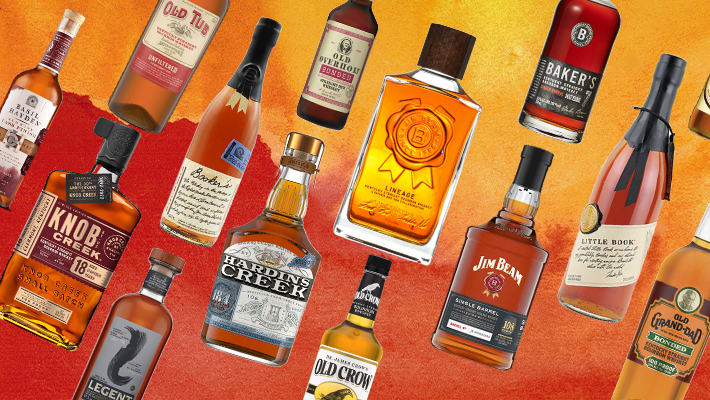 Comments