This Might Win the Award for Most First-World Problem of All Time
"Ladies and gentlemen, please, if you are opening a bottle of Champagne don't do it as the player is about to serve. Thank you," Australian umpire John Blom announced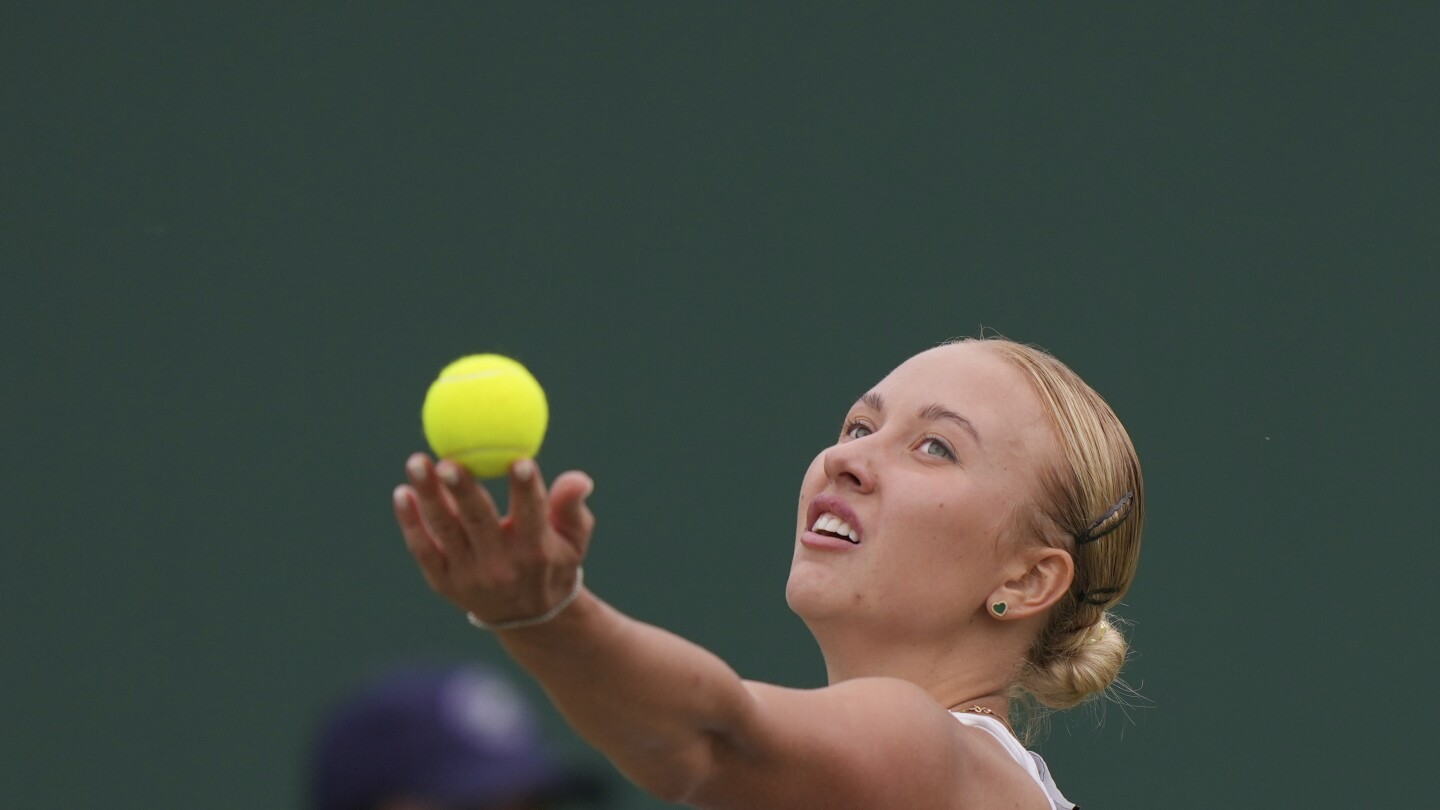 ---
And This Might Win the Award for Most Useful BYCU Piece of All Time
Although quite a few use pretty obscure ingredients.
---
Putting the "F" into "Phony"
---
Meanwhile, I Give Dylan a Pass on This Current Shameless Marketing Ploy
It's okay if Bob Dylan does it because, well, he's Bob Dylan . . . and he jumped in five years ago. It doesn't make him P Diddy, but it does give him a little bit of "first mover" cred.
---
Sounds Like Real Mission Impossible Stuff
---
It Probably Didn't Help to Walk Around Piles of Homeless Excrement on the Way to Work
---
To be Honest, All Vodka Tastes the Same to Me
I often speculate that's why "vodka" translates to "water" in Russian.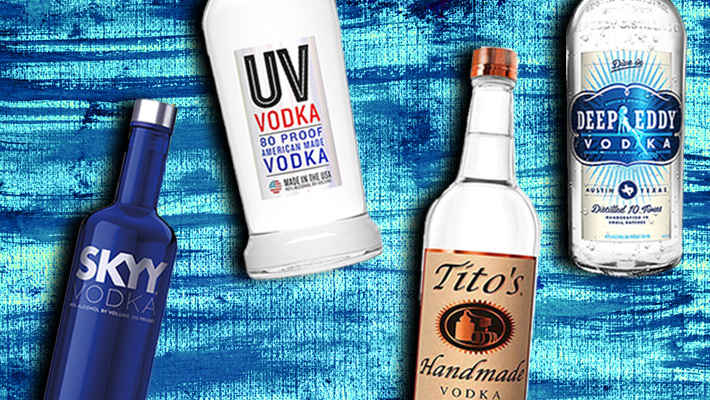 ---
Did They Run Out of Beer?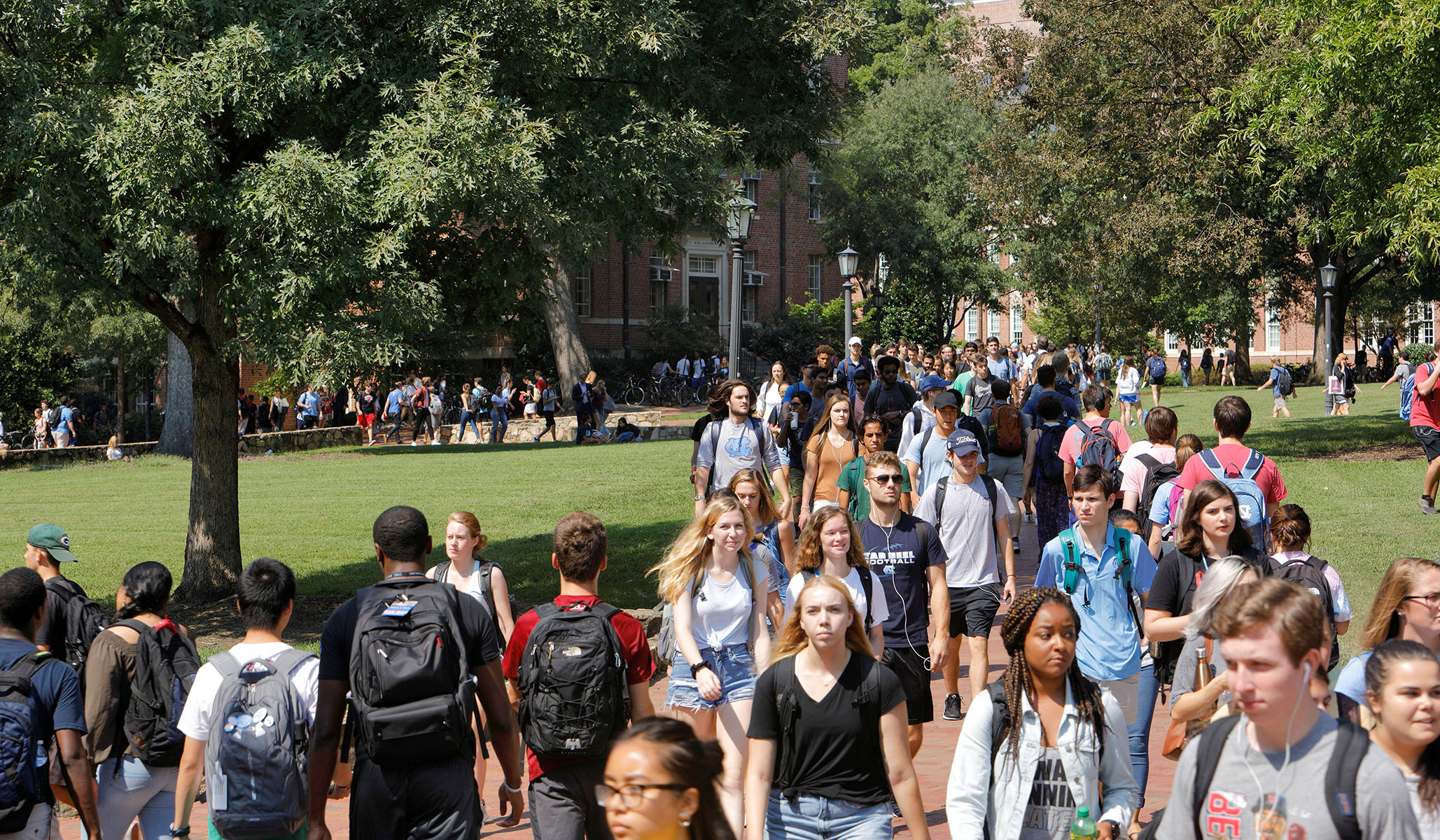 TDE TO THE RESCUE!
Comments