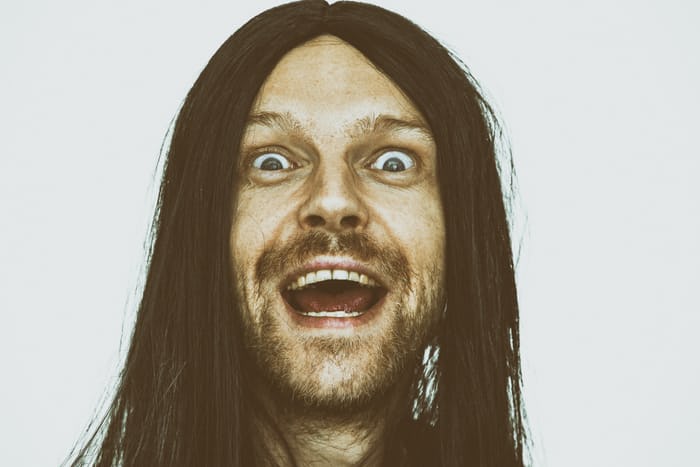 The song Neil Young wrote about the infamous murderer Charles Manson
Neil Young and Charles Manson have a bizarrely intertwined history. The two men once shared a jam session at a time when Manson was an up and coming talent, one that had started to make waves in California and caught Young's attention. Their paths then diverted, as Young became one of the most revered artists on the planet and Manson became the world's most notorious cult leader. Manson would then later become the muse for Young's track, 'Revolution Blues'.
Manson was infamously the mastermind behind the Tate–LaBianca murders—of which Quentin Tarantino based his wildly successful film Once Upon a Time in Hollywood on—a mass murder conducted by members of the Manson Family in 1969. Four members of the 'family' broke into the home of actress Sharon Tate and husband Roman Polanski and brutally murdered Tate and her three friends who were visiting at the time. Tate was also eight-and-a-half months pregnant when her life ended on Manson's demand.
Prior to this moment, the cult leader had started to make a name for himself in Los Angeles and built up connections across the music industry. A career break would come when Manson struck up a friendship with Beach Boys member and co-founder Dennis Wilson who regularly invited Manson into his home—a hangout spot that Neil Young would often find himself in.
The result, somewhat bizarrely, meant that Young had not only been in the same room as Manson but jammed with the killer, helped write new music, gifted him a motorcycle and even tried to help the future murderer secure a professional record deal.
Read the rest at Far Out Magazine
Photo by Sammy Williams on Unsplash
Comments