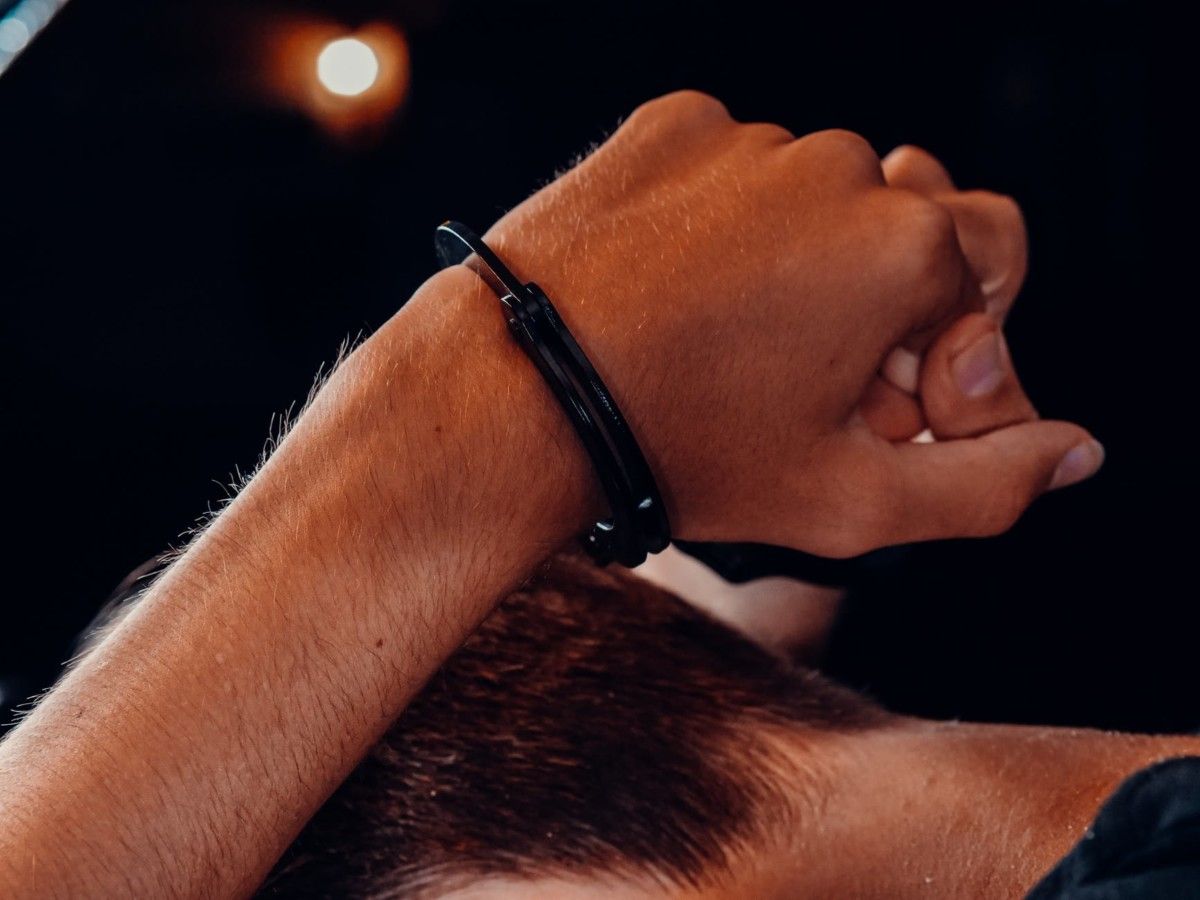 It has become something of a habit in both the American and Canadian media to insist that the Canadian trucker protest against vaccine mandates is an "illegal protest." They are "illegal border protests," one American news affiliate proclaims. Canada's National Post dutifully refers to the protests in its headlines as illegal acts. The term "illegal" has been used a multitude of times by Liberal Party politicians in the House of Commons. The premier of Ontario—one of Canada's most hysterical politicians—not only paints the protests as illegal but as a "siege." Other opponents of the protests refer to them as an "occupation" and as an "insurrection."
"Lawbreaker" as a Political Slur
So why the obsession with labeling the protests illegal? The idea, of course, is to cast suspicion on them and portray them as harmful and morally illegitimate. We could contrast the rhetoric surrounding the trucker protest with that of the Black Lives Matter protests. In the case of the BLM protests, illegal acts were downplayed and ignored, with one obvious riot labeled a "mostly peaceful" protest. when it comes to protests and other acts of which the regime approves, legality is never an issue.
Comments