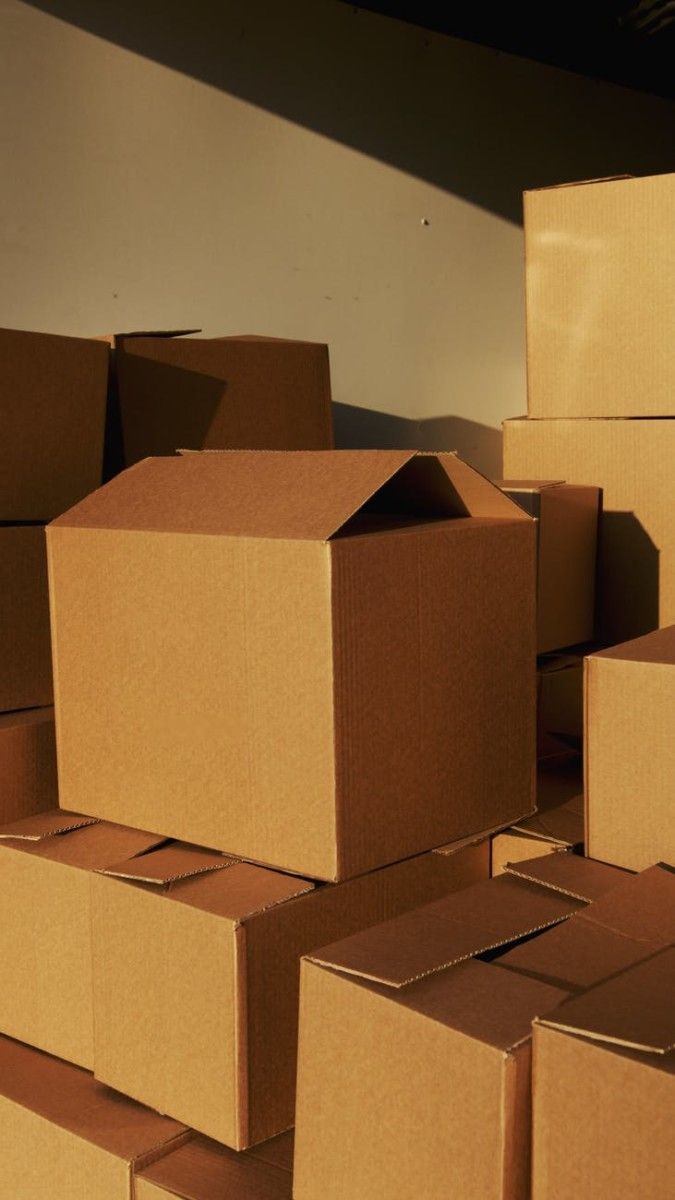 SMALLER RETAILERS SIMPLY CANNOT COMPETE with their bigger rivals in a supply chain scramble. A case in point: Giants like Walmart, Home Depot, and Dollar Tree have chartered their own cargo ships to sail to smaller ports like Houston, Texas, and Everett, Washington, avoiding weeks-long waits at the heavily trafficked ports of Los Angeles and Long Beach. Walmart repurposed a vessel that usually carries grains in order to deliver toys to a dock outside the Los Angeles port last fall. Home Depot, whose executives jokingly pitched the idea of chartering a ship last spring, later hired several vessels to transport plumbing tools, holiday decorations, and other items. Between November 15 and December 20 alone, nine ships chartered by retail companies docked at U.S. ports, compared to zero during the same period in 2020, according to ocean freight analyst Steve Ferreira.
Large companies also carved out strategies to accelerate processing after the freight ships dock. Walmart has rented space for "pop-up" container yards near ports in Los Angeles and Savannah, Georgia, dedicated to getting their goods out. Dockworkers segregate Walmart containers, and truckers move them to their yard, so they don't get intermingled with the dogpile of goods destined for other retailers.
One major retailer isn't new to the world of ocean freight and transportation logistics: Amazon. The e-commerce giant obtained a license in 2016 to buy and sell cargo space on container ships traveling from China, and since then, it has transported over 200,000 containers across the Pacific, per Ferreira's numbers.
Amazon has also been building its own shipping containers since 2018, giving it a boost amid a container shortage.
Read the rest at The American Prospect
Photo by Artem Podrez on Pexels.com
Comments