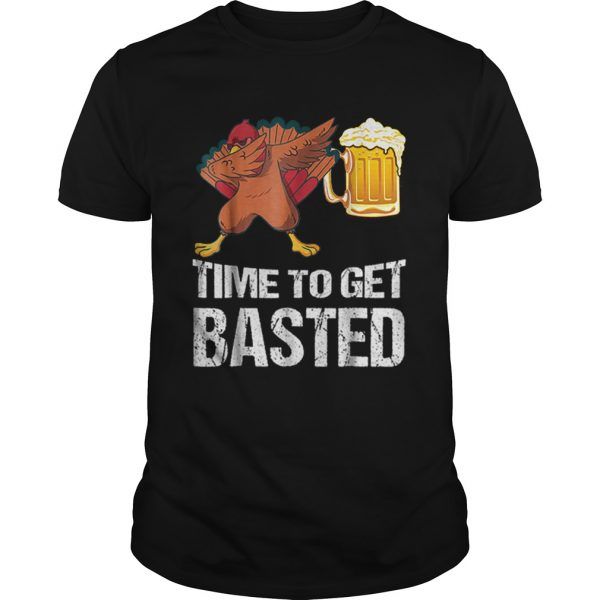 You can pick up that nifty shirt at this site.
Of course, it's too late to get the shirt this year, but heck, everything is too late this year. We should've had Black Wednesday in October, before the newest wave of lockdowns occurred.
Me? I thought about defying Michigan's order, but I'm not. I'm having a handful of people stop by, but due to the various times they're stopping by, I should be in compliance with the order at all times. My goal is to have a drink with as many different friends and family without doing so irresponsibly.
For good measure, though, I'll have the windows open and air purifiers cranking.
---
I was going to play my Spotify "Garage Rock Elite" playlist, but it promises to be a more laid-back affair, so I might go with my "Mellow" list. We'll see.
My "Garage Rock Elite" playlist has a bunch of songs I'd never heard. A partial list:
"Demolicion," by Los Saicos (for fans of Peru punk garage rock from the 1960s),
"Don't Ring," Come on In, by The Ding-Dongs,
"Tall Cool One," by the Kingsmen,
"Chicken Half," by the Sugarman 3,
"Older Guys," by the Flying Burrito Brothers,
"Rudie Can't Fail," by the Clash,
"Brand New Cadillac," by the Clash,
"Subterranean Homesick Blues," by Harry Nilsson
"I'm No Count," by Ty Wagner,
"Voodoo Cadillac," by Southern Culture on the Skids
If your favorite Black Wednesday watering hole is shuttered by the science, crank these songs out, pour yourself a whiskey, and jam quietly by yourself. If you want the entire playlist, the Spotify playlist ("Garage Rock Elite") is under "eric."
---
And maybe you can enjoy those tunes in your garage.
The weather is unseasonably warm in most areas, and it keeps you in the fresh air, where the smell of marijuana can waft.
What? You didn't know that today is now also being called "Green Wednesday"?
Neither did I, but it's apparent now "a thing."
California delivery service Eaze claims they coined the term "Green Wednesday" in 2016. Four years later, thousands of legal stores amplify the herd's swerve toward weed with deals like 5-50% off certain items."It's becoming more recognized every year," said John Ford, vice president of retail at Chalice Farms in Oregon.
Nationwide, orders are up 40% on Green Wednesday over an average day, according to cannabis analytics company Headset.
Green Wednesday sales run double the average Wednesday, said Kristine Lyng, Director of Digital Marketing at major San Jose, CA retailer Caliva.
California delivery service Eaze said Green Wednesday orders are almost double the prior four Wednesdays, said Senior Director of Corporate Communications Elizabeth Ashford.
---
Regardless of how you choose to start this blessed four-day weekend (my favorite weekend of the year), I wish you all the best and thank you for your continued support of TDE over the years.