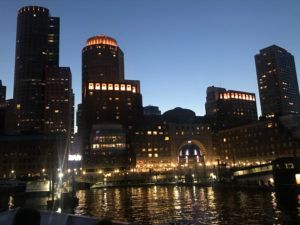 Software's Incessant Change
Debate at 9:00 (EDT) tonight. The topics of the debate selected by moderator Chris Wallace: the coronavirus pandemic, racial unrest, the Supreme Court, the economy, and the integrity of the election.
Biden has been preparing hard, presumably taking large amounts of memory supplements. Trump said he's not.
I loathe political debates, but I'll have to tune-in for this one, at least part of it. My gut tells me that Biden will do just fine, Trump will be hilarious, and there will be no winner.
Where will I watch it? Anywhere. Wired magazine points out that it'll be harder to avoid the debate than to find it.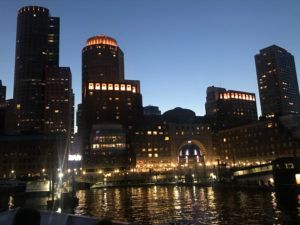 That Wired magazine referred to a "Mohu antennae." Curious, I looked it up. It appears to be a TV antenna made of paper.
A TV antenna? Those are actually still "a thing"?
Well, yes. Apparently, a 16 million thing: 16 million households in the U.S. still use one (2019 figures). I was stunned.
Now, only 6.6 million households use one exclusively. The other 9.4 million households use one as a supplement to a streaming service, which makes sense. If you have Amazon Prime, or Netflix if you're into foxy pre-pubescent girls, free service from a $30 antenna makes sense if you're in a big city.
Zogg and Shasta Drink Lots of Wine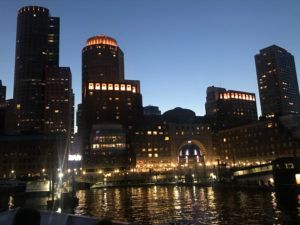 Dang: 67,000 acres of wine country have been destroyed by the California fires. "The two fast-moving blazes, the Zogg Fire in Shasta County and the Glass Fire in Napa and Sonoma Counties, are uncontained and had burned more than 67,000 acres by Monday night."
Zogg and Shasta? When did we start naming fires? From what I can tell, they're named after where they started or where they're burning hottest. I have no objections and, of course, anthropomorphizing them makes them a more powerful draw for the news outlets.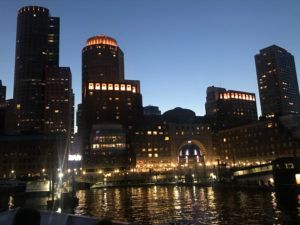 Sports stats are too plentiful, but this one is actually interesting. Via ESPN:
"The Falcons had 39 points with zero turnovers in their loss against the Cowboys.
Entering today, teams were 440-0 when scoring 39 points with 0 turnovers since 1933, when team turnovers were first tracked."
(Lost to Cowboys, 40-39.)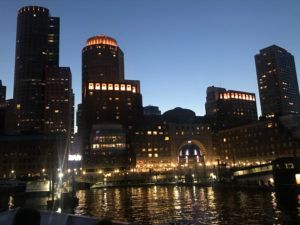 I think we've reached the point of Incessant Change. Software is updated so frequently, we all must plan on spending at least 20 minutes every day, watching YouTube videos about how to do X, Y, and Z. If you're curious how to do this, here's my standard routine:
1. Try to do something that you do all the time. Say, access a social media site that is now blocked by your browser.
2. Notice that you can't get to the site.
3. Mutter expletive.
4. Look for an obvious answer.
5. Fail and mutter expletive.
6. Search, "Video. How to access a social media site that is now blocked by XYZ blocking software."
7. Look for a relevant YouTube video that is not more than 90 days old.
8. Fail and semi-scream expletive.
9. Search and search and search until you find a recent video.
10. Click, watch 90 seconds of pointless introductory cant and (oh so whimsical) commentary.
11. Learn something you didn't want to learn and shouldn't have to learn.
12. Proceed to implement.
Estimated time: 17 minutes per ordeal.