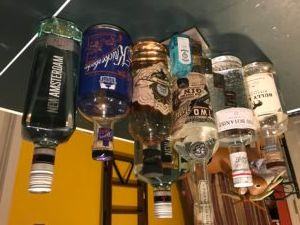 I found a new tonic: Zevia. Half the price of Fever Tree. Zero calories. No artificial sweeteners. All natural. Its secret? Stevia.
I was stoked. I bought two six packs.
I tried it last night.
Disappointment. The stevia taste comes through, pretty strongly. It's not terrible, but it's not nearly as good as Fever Tree.
Comments