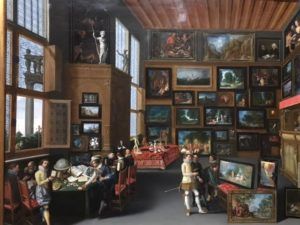 Miscellaneous Rambling
Great weather returns. Finally. Man, it's been a brutal spring. With the exception of, maybe, five days, it's been terrible weather.
It's been so cold, even my lettuce production has been slow. I, however, counted over 75 "volunteer" lettuce plants in my yard over the weekend. That's a great benefit of using heirlooms and letting them go to seed. I wish so many didn't seed themselves in my walkways, but otherwise, it's a neat and effortless bonus crop every spring.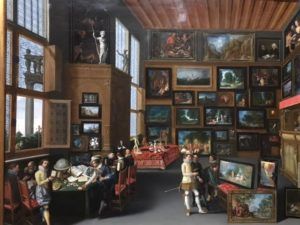 Well, just when you didn't think things could get more depraved at the college level: Inside the sex-crazed final weeks at America's elite colleges. The gist: As the final weeks of college near, a software program allows seniors to input names of people they want to hook-up with before they graduate. The program then arranges the meeting. Again, depraved, but this passage really cracked me up:
"I got so many messages from people essentially insisting that there must have been a mistake or a bug in the code because they thought someone definitely put them down."
That really cracked me up. "What, nobody? Why not me?"
Comments