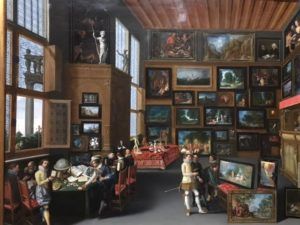 Miscellaneous Rambling
I'm a sucker for Michigan in May. The past two days have been simply gorgeous. I've spent a lot of time in the garden, taken walks, played frisbee golf with my two youngest sons, practiced tennis with Max twice, watched part of Tess' tennis match. The weather is going to turn a bit sour now, but that's alright. I'm really grateful for these past two days.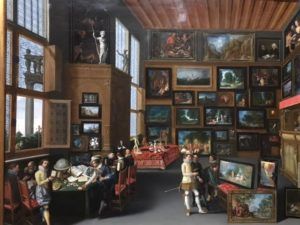 I knew the National League started in 1876, and I knew the Cincinnati Red were the first team in the league. I didn't realize this year marks their sesquicentennial. This article offers a concise history of the early years.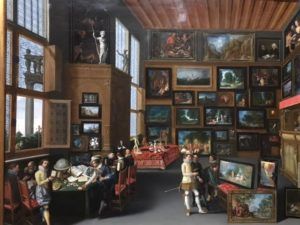 Related: "Not Quite Logging in 150 Years," or: "The Curious Rise and Spectacular Crash of the Alliance of American Football." I never watched a single down, but my circle of friends said it was pretty good ball.
As word of the crash came down on April 2, players scrambled to book their own flights home. Others, some of whom had literally crammed their kids' cribs into hotel rooms, searched for places to stay. In the mayhem, one Hotshots player texted a friend on the Memphis Express to ask if he was O.K. The reply: "This feels like the Fyre Festival."
Comments