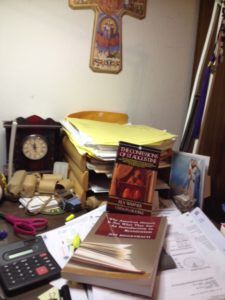 Miscellaneous Rambling
New TWE episode posted: Noise, Max Picard, George Gissing, and Cardinal Sarah.
Noise. Our culture is too tolerant when it comes to noise. I explore it.
Noise Part II: Silence and Russell Kirk, Max Picard, and Cardinal Sarah.
Lightning Segments: I address some listener feedback, treating hangovers, movie critic John Senior.
The New Pantagruel: My article, The Eighth Capital Sin, appeared in the defunct magazine New Pantagruel with Caleb Stegall. I discuss it here.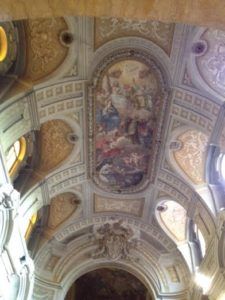 Another commentator weighs in on the west coast homeless problem: Wealthy Elitists Freak Out As Hordes Of Homeless People Take Over Their Neighborhoods All Over The West Coast.
The streets of San Francisco are littered with thousands upon thousands of used syringes, and the number of official complaints about human feces in the streets is going up with each passing year.
But instead of changing course, it looks like San Francisco officials will probably extend their free syringe program"¦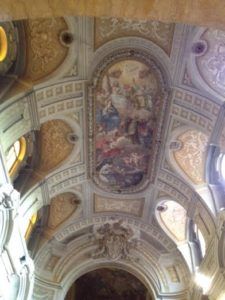 I had no idea this war was raging. It makes me glad I just use the front of my pants: Hand dryers v paper towels: the surprisingly dirty fight for the right to dry your hands.
The chief battleground for this duel is public hygiene. Science has tried and failed to come to a consensus about the hygienic superiority of one product over the other. Even so, the paper towel industry has funded or promoted a rash of studies claiming that hand dryers turn bathrooms into mosh pits of pathogens. These results almost always make news. Any sort of health scare is a gift to a journalist "" an opportunity to write viral headlines such as "Hand dryers are blowing bacteria all over your hands" or "Hand dryers are germ-flinging bullshit".
Comments