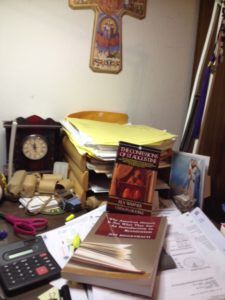 Miscellaneous Rambling
New episode posted: California: LA, Santa Monica, Malibu, Ventura, San Simeon, Monterey, Santa Cruz, Soledad, Altadena, Pasadena, Beverly Hills, Venice Beach, Anaheim: The entire podcast episode is dedicated to California. Well, the entire podcast, minus a few detours. Youtube platform posted below.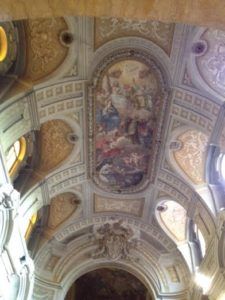 Man, the weather is driving me batty. Gorgeous weekend . . . snow in the long-term forecast. I'm sitting on a couple of trays of snapdragons for Abbie's wedding. They're getting root bound. Leave them be? Put them in a low-tunnel? Put them in larger containers in the interim? Choices, choices. Right now, I'm doing all three. I planted 64 plugs. If only 25 make it, I should have plenty. It's good to over plant. It's the cheapest insurance you can buy.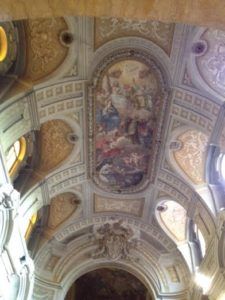 I find the numbers in this paragraph frightening and funny at the same time: "[P]eople with no religion–identified as "nones"–accounted for 23.1% of the population in 2018, beating Catholics by a razor-thin one-tenth of a percent and Evangelicals by six-tenths of a percent. Mainline Protestants, whose numbers have seen a 62.5% decline since the early 1980s, run a distant fourth with a mere 10.8%, but at least they can take slim comfort that they still outnumber the Jains and Hare Krishnas." Link. My thoughts? If Catholicism could stop the scandals, it would take back society. Everyone else is simply floundering, for reasons I think I'll explore in the podcast at some point.
Comments