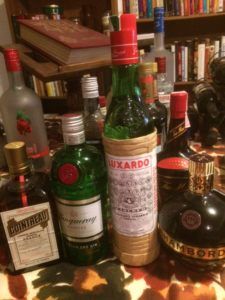 Brews You Can Use
March isn't good for losing weight. The weather isn't warm enough to get a lot of movement outside, birthdays, and now March Madness. Tonight (actually, this afternoon) calls for my third day of drinking this week. I'll be at a local sports bar with son Jack and maybe a few friends, watching the 3:00 games.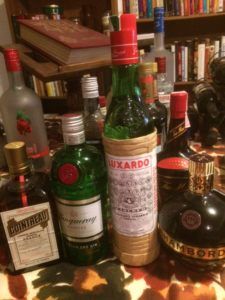 This is a pretty cool list: the cheapest and most expensive American cities to drink in. It ranks 55 cities. Wichita is the cheapest . . . San Jose the most expensive. Detroit is the twelfth cheapest.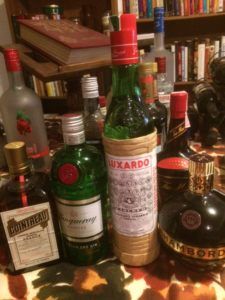 Something new under the sun: Vodka in a stainless steel can. Kinda looks like a flask. Pretty cool. Steep price tag, though.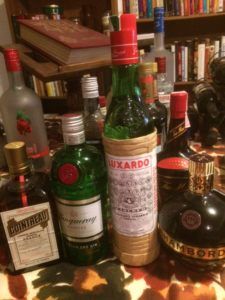 Pretty funny: Beautiful Drunk Talk. Modern drinking slang. Boozeboarding: Extracting secrets from someone by pouring huge amounts of booze into him.
Comments