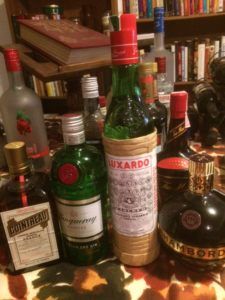 Brews You Can Use
Whew. The onslaught continues. Work flows in faster than urine through a frat boy. I need a lots of drinks.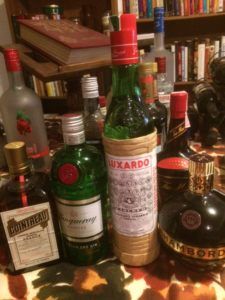 I'm only part-way through it, but this episode of Our Fake History is pretty good so far: Episode #84 "" What Was the Vodka War? Did Poland or Russia invent vodka? Huge money rode on the argument's outcome.
Vodka may be the most controversial alcohol in history. The origin of the distilled liquor continues to be one of the culinary world's most bitterly contested historical debates. This is partially due to the fact Vilyam Pokhklebkin, the worlds foremost expert on vodka's history, was a known liar. The fact that Pokhklebkin was found murdered with a bottle of vodka in his system, makes the story all the more intriguing. We needed to conscript a real-life academic to get to the bottom of this one! Tune in and find out how sleeping potions, ancient distillation, and a murder mystery all play a role in the story.
Budweiser intentionally aims to cause a sensationalist controversy: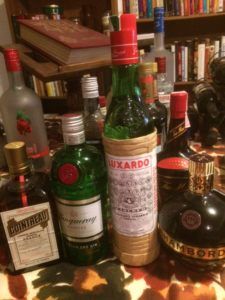 "Budweiser is slamming Miller Lite in its own backyard with five billboards in the Milwaukee area reading "Miller Lite uses corn syrup."
Comments