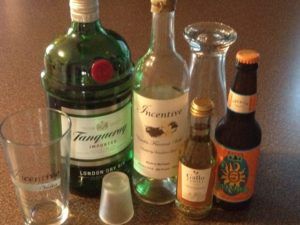 BYCU: Mojito Man
Welcome to March. That's a reason for a celebratory drink or two. Of course, we have record lows coming in a few days . . .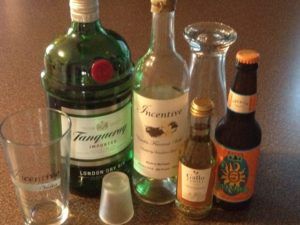 Whew. Miami was tough on Mr. Liver: mojitos and gin and tonics. I've been detoxing all week. I haven't had a drink since Saturday. Meg is having a birthday party tonight with her friends. I thought about seeing if any of my friends who know the kids wanted to come over for a few drinks, but I gotta take it easy. Plus, Marie is under the weather, so we're probably better off going dry another night.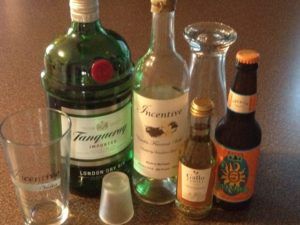 The Miami Mojito! A+. Killer stuff. Unfortunately, I'm not sure how they make it. Silver rum, simple syrup, club soda, and ???. I think they put in a ton of mint and basil. I'm not sure, but I know this: they put in a heckuva lot more than two or three sprigs of mint like American recipes call for. I plan jamming a ton of mint and basil (straight from my garden) into my mojitos this summer. I'm looking forward to experimenting.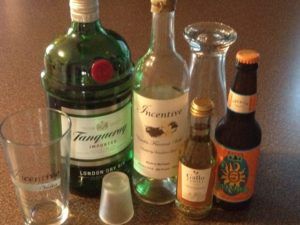 One of the guys told me they were putting cilantro into the mojitos. Could be. I might have to experiment with that, too.
Comments