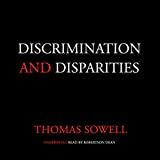 Miscellaneous Rambling
The new podcast is up. It starts with a review of The Mind and Art of Albert Jay Nock, an unlikely book that makes my Top 50 books of all time. The Show Notes:
The Mind and Art of Albert Jay Nock. Great book/introduction into the life and thought of the godfather of American libertarianism. The fact that Crunden wrote this as an undergrad? Blows me away.
Deconstructionism and the Family. Why are leftists pro-environment and pro-gay marriage? There's a connection, though it's murky and a bit confusing. I try to flush it out here.
Lightning Segments. Dieting, Smear the Queer, More.
Mindfulness. Breaking the mind in two. Proof of the soul? One piece of handy practical advice (identify the emotion and it goes away).
Punctuation. Basic punctuation shows regard for the other.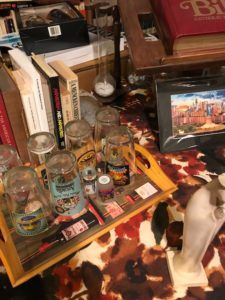 Future Cord Cutters Warning! Hulu Live does NOT provide access to CBS sports streaming in all areas. I wanted to watch fellow Catholic and procreator extraordinaire Philip Rivers play yesterday, but Hulu wouldn't play it. After many efforts (and a lie from a Hulu representative, who told me the game was "blacked out by CBS" in my area), I got to the bottom of it: Hulu doesn't have agreements with all local CBS affiliates, so it's very possible that, depending on your location, you'll get locked out of CBS live streaming . . . including the Super Bowl and the NCAA Basketball Tournament. It's unbelievable they don't disclose this when people sign up (I know, it's undoubtedly buried in the terms and conditions someplace). As far as I'm concerned, it borders on consumer fraud, an opinion bolstered by the fact that, when I input my zip code into the Hulu "Channels in Your Area" feature, it lists CBS Sports Network.
Comments