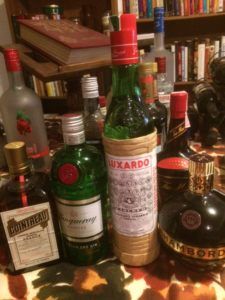 Brews You Can Use
The liver quaketh. Three holiday parties over the next eight nights. And that doesn't include the impromptu parties that are likely to accompany the return of my older children that commences next week. These are fine times. My liver be danged!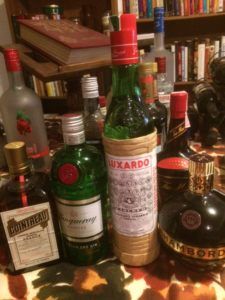 Wow, the West has too much wealth: With Bottles Selling For $1.5 Million, The Whiskey Insurance Industry Is Booming. I had no idea that rare whiskey was such a commodity. Pretty amazing.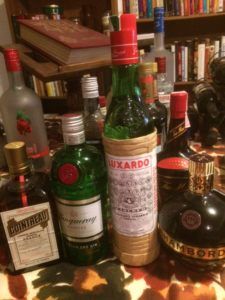 If any family members are reading this, here's a Christmas gift idea for me: The Morning After and One Man's Quest for the Cure. They probably should've named the book, "One Man's Quest for Sainthood." His conclusion?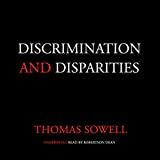 Bishop-Stall, over the course of his journey, develops a remedy that seems to work, and he provides a precise recipe for it. When correctly assembled and dosed at the proper time (between last drink and passing out), he claims that his mixture of B vitamins, milk thistle, N-acetylcysteine and frankincense wards off a hangover's nastier symptoms. He doesn't guarantee its safety and apparently has no plans to bottle and sell it, but it's there for the testing.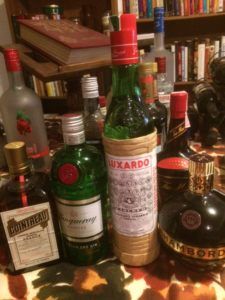 Same old, same old: The public likes something that the snobs reject. This time, it's pink gin: Pink gin is booming "" but here's why many purists loathe it:
In traditional gin, botanicals such as juniper, coriander seed, cardamom, fruit peels and cubeb berries are added to base alcohol and their oils are extracted during distillation to create a typically dry, spicy, bitter and citrusy spirit. In pink and other fruit-flavoured gins, sugar and fruit flavours "" occasionally derived from whole fruits such as raspberries, strawberries, cherries or rhubarb, but more often cheaper concentrates, essences and flavouring agents "" are also added, usually after distillation, to create a far sweeter drink.
I drank pink gin at The Eagle and Child Pub in Oxford . . . and really liked it. Memo to Marie or my older children: A bottle of pink gin under the Christmas tree would be welcomed.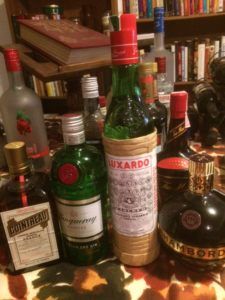 The fun article of the week: A License to Swill: James Bond was a drunk:
Researchers from the University of Otago in New Zealand and the University of Oxford in the UK engaged in the taxing pursuit of watching 24 James Bond films in order to describe the patterns of alcohol use.
Charting the change over six decades, the authors of the report, entitled Licence to swill: James Bond's drinking over six decades, noted that Bond has a total of 109 'drinking events', with a mean of 4.5 events per film. This, they noted, meant that his blood alcohol level was around 0.36 g/dL, which is "sufficient to kill some people". His peak binge totalled 24 units of alcohol which equated to 6 vesper Martinis, shaken not stirred.
Based on these findings, the report concluded: "There is strong and consistent evidence that James Bond has a chronic alcohol consumption problem at the "severe" end of the spectrum.
Comments