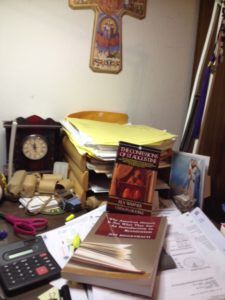 Miscellaneous Rambling
The new podcast episode is up: Episode 12: Midget Wrestling in Detroit, Manliness, FOCUS, Post-Modernism.
Other links:
iTunes
Stitcher
Tune In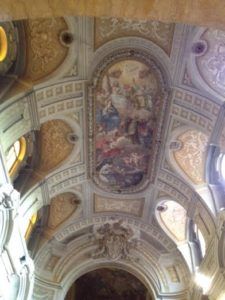 Show Notes:
Midget Wrestling: It was a great time. Twisted? Naw, just fun. Don't deprive midgets of their agency, and you can't judge someone else's sense of humor as long as it's not unkind.
Detroit: Its rise from the ashes continues, but it's still a gritty place and rings "authentic." Contrast that with downtown Chicago.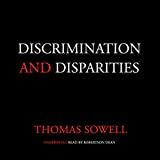 Lightning Segments: All about The Manly Handbook, an absurd little book from the early 1980s that cracks me up to this day.
FOCUS: The Fellowship of Catholic University Students is doing marvelous work, as evidenced by my first-hand experience with the organization. :
Post-Modernism: Is this the smoke of Satan that Pope Paul VI talked about? I guess I need to figure it out.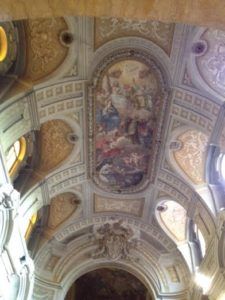 While in Detroit last week, I got exposed to the newest thing: micro-transportation. In my case, it was an e-scooter by "The Bird." Cool as heck. These scooters are located at random spots all over downtown Detroit. They're not physically locked up. You could pick one up and walk away with it, though, of course, they come with trackers and the system is locked up, so it's worthless to you and the company will eventually find it (and possibly you). You just walk up, unlock it with your app (which is loaded with your credit card information), and ride. It's $1 to unlock, then 15 cents for every minute you ride. Wired magazine recently ran a laudatory piece on them.
The most inefficient thing about driving a car is the car itself. The average American weighs about 175 pounds. According to a 2016 study by the US Department of Energy, the average American car weighs just under 4,100 pounds–23 times more than the person it carries. So most of the car's energy is used to move the vehicle itself. Our reference e-scooter weighs just 28 pounds and runs off an efficient electric motor. That gives it a huge advantage in terms of energy use.
Comments