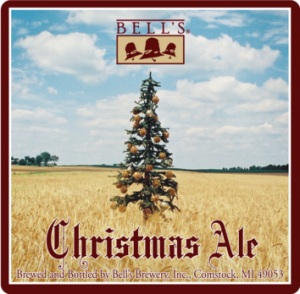 BYCU
Whew. Midget wrestling put the screws to me Thursday morning. I don't think I'm going much drinking this weekend, but that doesn't mean y'all won't be enjoying the secular side of the season, so here goes . . .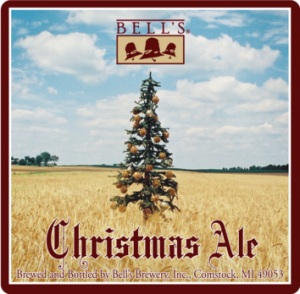 I found this interesting: Two beer brands are booming while the rest are going flat. The article says beer sales are tanking, losing a lot of market share to wine and liquor. Modelo and Michelob Ultra are doing well, but everyone else, not.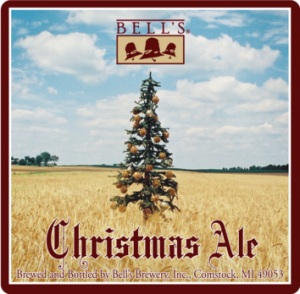 The article says even craft beer sales are declining. Maybe people are tired of the smugness that comes with many beer connoisseurs. Maybe they're worried about how the smugness could affect the climate.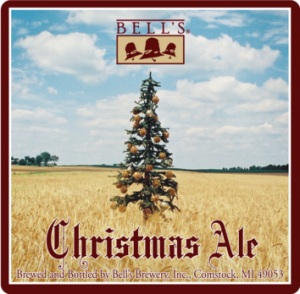 With the exception of drunk driving laws, pretty much all laws that regulate drinking are stupid, but these take the cake: America's Dumbest Drinking Laws. Excerpt:
Do you like happy hour? Who doesn't? North Carolina regulators, that's who. In fact, they dislike it so much that for some reason, they decided it was a good idea to allow restaurants to offer happy hour deals "¦ but only for food. Even more depressingly, the Tarheel State only allows restaurants to sell patrons one drink at a time, which means that the only way to legally order a pitcher of beer is for two or more people to order it.
Comments