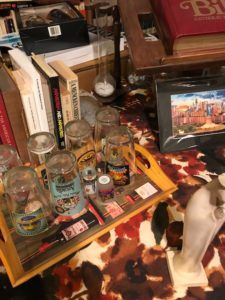 Rambling
Please support The Daily Eudemon and its podcast by accessing Amazon through the various links you'll find here or at eudemonpodcast.com. The commissions from Amazon during the holidays pay my independent website hosting costs, which allows me to justify this little hobby to Marie.
The Amazon link in the upper-righthand corner doesn't appear to be working on all browsers, so I'll try to remember to provide an obvious Amazon link in every post for the rest of the holiday season. Thanks.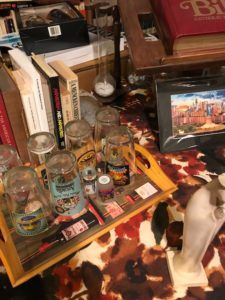 I love the holidays, and I like getting our Christmas tree up so early . . . a week before Advent. I know, I know: "Scheske, you lousy hypocrite. You advise others to observe the liturgical seasons more closely, and then you not only put your tree up way before Christmas Eve, you now are putting it up before Advent even begins!" Guilty as charged, but I had no choice. All seven kids are home this weekend. It's the only chance we'll have to do our Christmas Tree Decorating Party. I guess we could have the party, then take the tree down for a few weeks, but that hardly makes sense, so I'll just have to tough it out and enjoy the decorated tree for an extra week this year.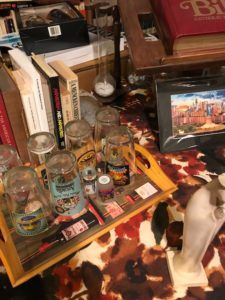 Wow: 28 percent of shoppers are entering this holiday season still paying off debt from last year's festivities, according to NerdWallet. The complete lack of common financial sense (or, perhaps more accurately, basic financial responsibility) exhibited by a large segment of our populace stuns me. Absolutely stuns me.