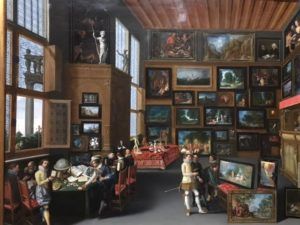 Miscellaneous Rambling
Whew. Food poisoning Sunday night. It was rough . . . really rough. I started to recover late Monday morning, but I was groggy the rest of the day. At least it gave me a chance to clean my study/office/library/gardening-supply-center/recording studio. I'm lobbying Marie to give me more space in the house. Since the room is already the second biggest in the house, her responses aren't printable.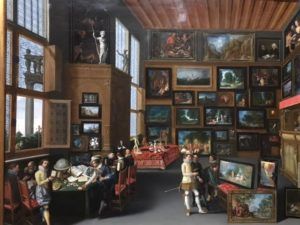 I'm thinking about transitioning The Weekly Eudemon into an easier title. I'd start with both (e.g., "The Weekly Eudemon: A Catholic Commentary Podcast"), then in a few months, switch the order ("The Catholic Commentary Podcast: The Weekly Eudemon"), then eventually drop "TWE" altogether. Maybe. I'm still mulling it over. Anyway, I'd like to hear any title recommendations. "Wall Street Journal," "National Catholic Register," and "Playboy" are all taken, btw.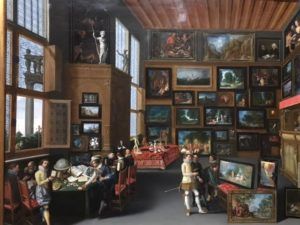 Interesting concept: Slow Radio. It's a BBC podcast that is meant, apparently, to mellow you out. A lot of the podcast episodes appear to be nature sounds, of the sort you can find on Charter TV's Music Channel, Spotify or many other services. But some are rather odd, like the one that features conversations with Alzheimer's patients. I'll probably try it, just to see what it's like. Nassim Taleb is fond if saying that, in order to be a true philosopher, one must learn to walk very slowly.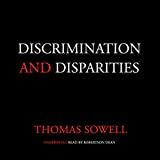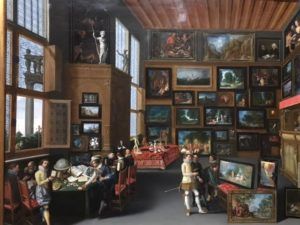 This is very odd, when you consider that incidents of retardation are on the decline: "The number of Americans who claim to be witches has increased dramatically over the past 30 years. An estimated 1 to 1.5 million people say they practice Wicca or paganism, a rise from an estimated 8,000 Wiccans in 1990, and 340,000 in 2008." Link.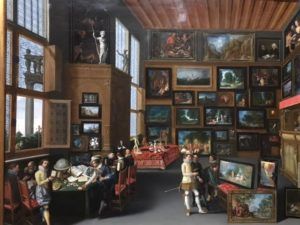 I hope that last joke didn't seem insensitive to our disabled brothers. It was intended to be insensitive to the Wiccans only. I like the traditional Catholic way of referring to the mentally handicapped: "holy innocents." The phrase is both logical and beautiful.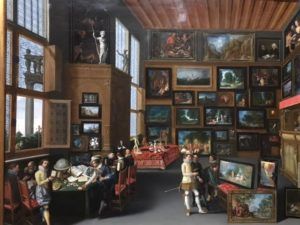 Nifty trick I learned yesterday while doing some light surfing during my convalescence: If you're an Amazon Prime member, you can defer free two day shipping and get seven day shipping . . . and a $1.00 Kindle credit.