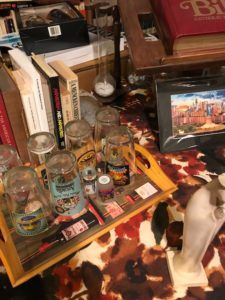 Midgets to Seeds
Alright, I may have scraped a new low: I bought tickets to see Extreme Midget Wrestling in Detroit later this fall. All four sons wanted to go and were available to go, so I decided to make a men's night out of it. Dinner and drinks (lots of drinks) in Greektown, then to the show. Part of me relishes the political incorrectness of it. Part of me likes to support the little people. Part of me wonders about St. Augustine's counsels against blood lust in Roman amphitheaters.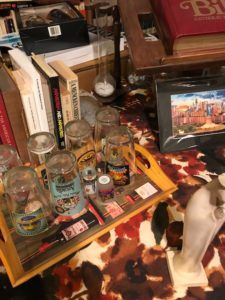 St. Francis of Assisi feast day. I think GKC asserted that Francis was prompted to become a saint after he had made a fool out of himself. I'll have to look up that passage again.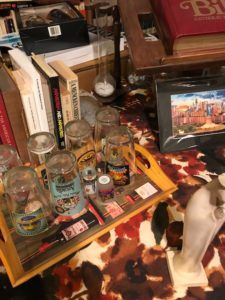 The Weekly Eudemon podcast is coming along well. I spend a few minutes every weekend, trying to learn the recording software better. Last weekend, I ordered a wireless mic, so I could record my Theology on Tap lectures and convert them into bonus episodes. The response from listeners has been good so far.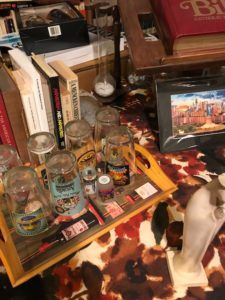 Interesting piece: The Produce of the Future Could Taste Better, Reduce Waste, and Look Very, Very Cool. Of course, I'm always impressed every February, when going through the seed catalogues and reading about all the new varieties, so nothing in the article particularly surprised me.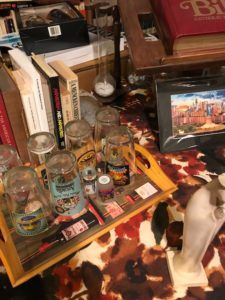 I'm just pleased that I have been able to grab a few dozen Salanova lettuce seeds from this year's crop. I'm going to try to grow 20 plants in my grow station this winter, in hopes of monitoring and harvesting a thousand more. If I can gather my own seeds, it'll save me $200 this coming spring. We'll see how it goes.
Comments