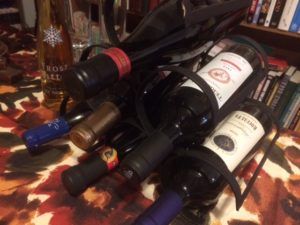 Brews You Can Use
I tuned in for about three minutes of the Kavanaugh testimony. It was hard to watch, but at least I got to see one Senator inquire in his youthful drinking exploits. That was enough for me to conclude it was all pomp and circusness. There were apparently many more questions about him drinking, whether he had ever blacked out, etc. One article I read (which has since been revised) said he admitted to drinking a lot "as a child." I got a chuckle out of that.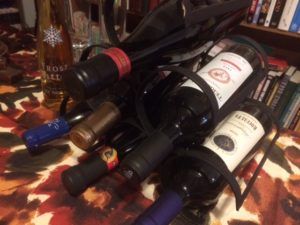 Grand Rapids' neat Art Prize competition is going on right now. It's a competition of pop art, where artists from around the world compete for some pretty big monetary prizes. I have a seminar in GR next Friday, so I'll get to check it out. I'm going to look for this piece of drinking art.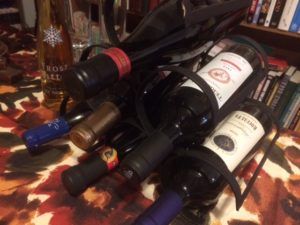 I'm a pretty big fan of Meijer. Yes, it's a little more expensive than Walmart, but I don't feel like I need to check myself for bed bugs when I leave the store. Plus, they're now delivering alcohol, at least in Ohio: "Meijer announced that customers in Ohio can now have beer and wine delivered right to their door as part of its home delivery service." Link.