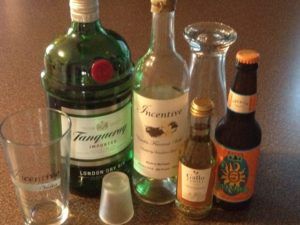 BYCU
Welcome to the first day of fallthe eve of the first day of fall, my favorite time of year. I'm celebrating its arrival tonight. I want to have gin and tonic, but that's not a fall drink, so I might have Sam Adams' Octoberfest. I'm still mulling it over.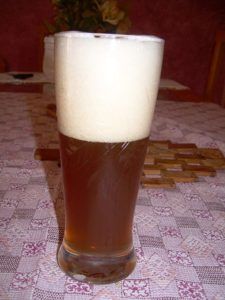 Wow, talk about being torn: Lourdes University offers a craft beer degree. On the one hand, it's just another milestone on the road to Idiocracy, further evidence of the dumbing down of America that is turning colleges and universities into laughingstocks. On the other hand, it's beer. I like beer. I don't like colleges and universities. So, on balance, I applaud it.
Lourdes University crafted The Full-Bodied Degree program in response to industry needs. The curriculum offers an interdisciplinary approach to the craft beverage industry. Lourdes is the only U.S. university to offer budding microbrewers and vintners the opportunity to master the art, science and business of winemaking, brewing and distilling.
Lourdes is also a Catholic university, so it's fitting that it offers a degree steeped in the monastic tradition. Obviously, it shouldn't be a scholarly degree as much as it should be a master-apprentice craft, but what the hey. Pretty much all degrees are jokes these days.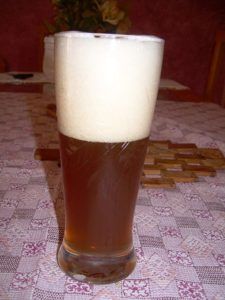 For the man who has everything: The shirt with a beer pocket.