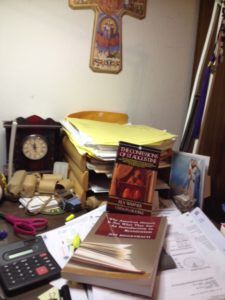 Miscellaneous Rambling
Wow, whatta weekend. The most iconoclastic president and pope in modern history start to wobble. (Link to Pope Francis cover-up story, if you haven't seen it yet.) TDE readers know I'm no fan of Pope Francis, but I'm not inclined to think he deliberately tried to unleash McCarrick on more young men. What I think is, Pope Francis had (and has) an acute political agenda, and normalizing homosexuality is part of that agenda. McCarrick and others are homosexuals, so he wanted their guidance. That entailed bringing McCarrick back from the hairshirt penance BXVI had imposed. I wouldn't even be surprised if Pope Francis talked with him first, "Now, Ted, you're done putting your penis into other guys, right? If we're gonna push this agenda, we need you to keep clean."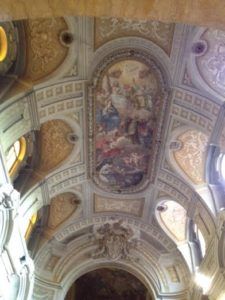 Funny: Picture of F1 before the weekend and then after the weekend.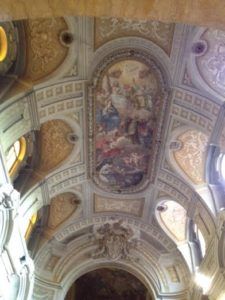 Man, it's humid out there. I worked at the produce site for three hours yesterday. I could literally wring water out of my shirt at the end of the session. I have about 20% of the site buried under wood chips. I'm optimistic that, if I get enough wood chips delivered, I'll be able to bury the entire site, less the areas that I currently have under tarps. I'll probably just leave those tarp areas "as is" for now, so I have areas for planting next spring, though I plan on making two or three "pristine" layered beds: thin layer of newspaper covered by compost covered by wood chips, so I have a few great beds next spring. I'll have to remember to mark them so I can find them next March.
Comments