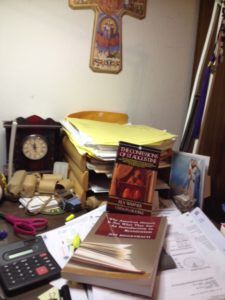 Miscellaneous Rambling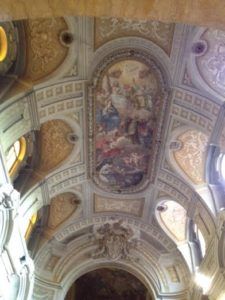 Monday the 13th is worse than Friday the 13th.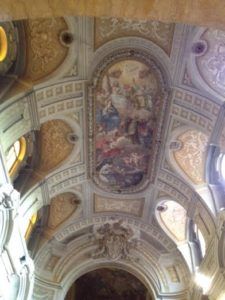 Just realized: I passed the 10,000-post mark a few weeks ago. Cheers to TDE. Of course, I have probably passed only the 500th good-post mark.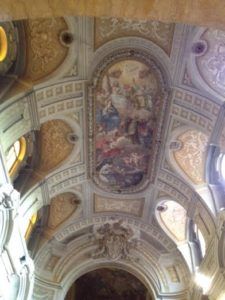 Speaking of milestones: This Friday marks my and Marie's wedding anniversary. Twenty-one good years. Twenty-seven years total.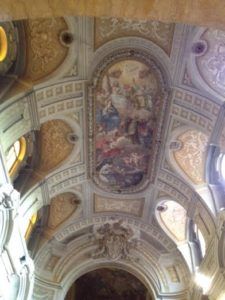 Gavin McInnes banned from Twitter. Unbelievable. Kinda funny: Tom Woods had Michael Malice on his show last week to talk about the Alex Jones social media banning. He played the cheerleader for Twitter, noting that Twitter had not banned Alex Jones and, although he didn't seem to contest that Twitter applies its own standards inconsistently depending on where you fall on the political spectrum, he was pretty aggressive in his defense of Twitter, basically saying, "You just have to know how to do the dance. It has a policy against advocating violence, which is a reasonable place to draw the line. That's all it is." (My summary; not a quote from Malice.) And then less than 48 hours later, Twitter bans McInnes. Here's Malice on Youtube, talking about it. He seems a bit shellshocked and spends the first few minutes trying to make sense of it. I haven't watched all of it yet and doubt I will.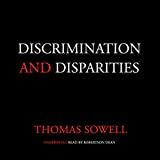 Random Blurb from the Notebooks: Whenever you're dealing with something sinful, it is helpful to see what it really is. Strip away the props; eliminate the frills and hype; and see what you really have. If you get the time or desire, you should read Dante's Divine Comedy, especially the translation by Dorothy Sayers (Penguin edition). Sayers helpfully explains the meanings behind Dante's symbols and they illustrate what I'm saying here. In Circle III of Hell, Dante sees the gluttonous souls who grovel in the mud. Sayers explains the symbolism: Gluttony and self-indulgence "often masquerades on earth as a warm, cosy, and indeed jolly kind of sin; here it is seen as it is "" a cold sensuality, a sodden and filthy spiritual wretchedness." Likewise, in Circle II, Dante found that the souls of the lustful were doomed to drift forever in a black wind. Sayers explains: "As the lovers drifted into self-indulgence and were carried away by their passions, so now they drift for ever. The bright, voluptuous sin is now seen as it is "" a howling darkness of helpless discomfort." Always look at the sin and try to detach it from earthly dressings and see it as it is.
Comments