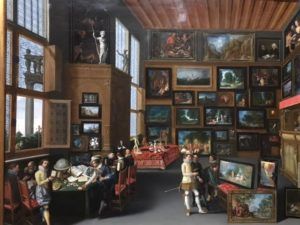 Miscellaneous Rambling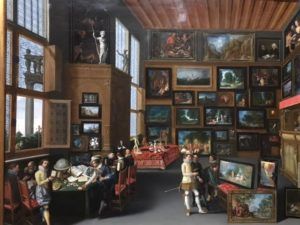 Hmmmmmm: "LaCroix, Sparkling Ice, Bai and beyond: Are fruit-flavored waters good for you?" I detest LaCroix, but my eldest daughter loves the stuff. Hi-Ball Energy is terrible. I like Bai, however. Are these things bad for you? The article appears to say, "Not really, but don't swish them in your mouth. They can be bad for you teeth."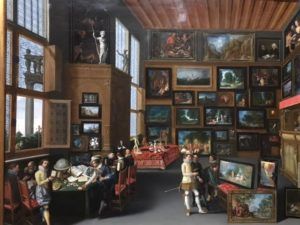 Slow blogging winds blowing ahead.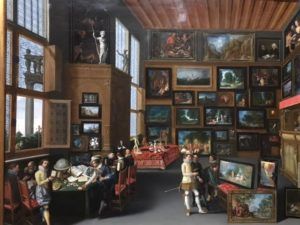 PSA: The coolest flea markets in every state in the union. I call "foul." The Indiana representative isn't Shipshewana, which is Indiana's most popular tourist destination. I'm offended for my Amish brethren. So review the list at your peril. It was obviously compiled by a bunch of neanderthal anti-Amish people.
Comments