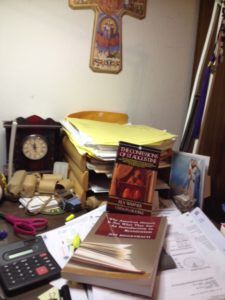 Miscellaneous Rambling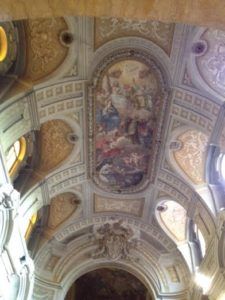 I hope my sardonic humor was evident Saturday. I don't really think my UP Michigan brethren are borderline retards. That was a joke. I was serious, however, when I said it's gorgeous, often unexplored, country, a land relatively untouched by human hands . . . or intelligence (chuckle).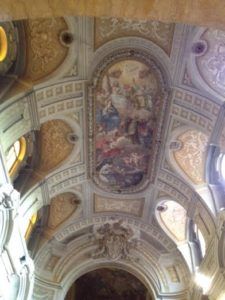 In celebration of last weekend's Bastille Day, the always-entertaining writes a far-ranging article on the French Revolution, drawing many comparisons and thought experiments to the United States. Great stuff. Excerpt: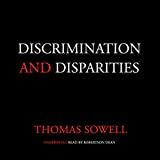 "Indeed, the gap in wealth, privilege, and power between a third-generation welfare mother and, say, a 1992 Hollywood movie executive, was probably greater than that separating a French peasant from an aristocrat. Would that justify throwing George Lucas into jail, then guillotining him? Not even Jar-Jar Binks merits him that."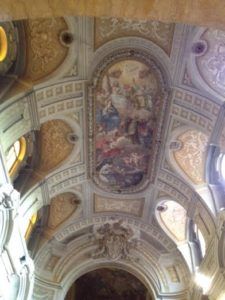 Another worthy excerpt from that Zmirak piece: "The lovely, brave, devout Marie Antoinette "" who as a girl had flirted with the boy Mozart while he played the piano "" was caged like an animal for months, watching her maltreated boy, Louis, die slowly of disease. Then she was dragged off to be beheaded. Why? Mainly for being foreign, and having had more wit than her husband, enough to try to resist the collapse of her adopted country into subhuman chaos."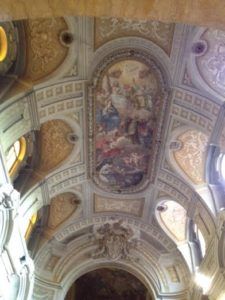 As long as I'm linking to Taki Mag, I might as well link to the current Week That Perished. It's one of the better ones (which is a high compliment, since they're almost all good). I'm not even going to paste an excerpt. Just click over and read it.