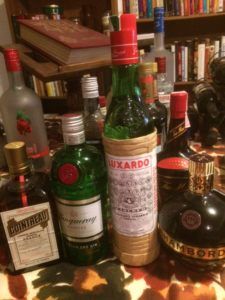 Brews You Can Use
The feel good drink story of the year: "This autumn, 61-year-old Shunsuke Takagi will launch his unique project, calling on welfare centers engaging in organic farming and using ingredients like barley and hops cultivated by those with disabilities to produce special regional craft beer." Link.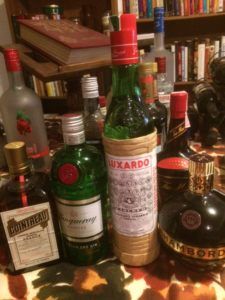 Mark Twain once said: "The two most interesting characters of the 19th century are Napoleon and Helen Keller." And that interesting woman liked to drink: "She liked hot dogs. And she writes a lot about martinis. She was a great drinker. She was full of life. She wasn't some staid lady. She was neither a child of the water nor a saintly old woman." Link.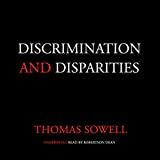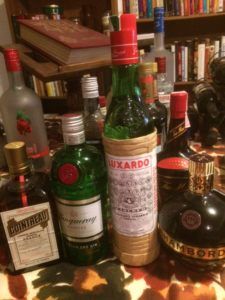 Modern Drunkard Magazine rips into Ketel One's new vodka line: "These quasi-vodkas are 're-distilled with botanicals in copper pot stills then infused with fruits.' Ketel One bills them as "a first-of-its-kind vodka," which is surely true. A single serving has fewer calories than a glass of white wine. They are non-GMO with no artificial additives or sweeteners. They also weigh in at a meager 30% ABV, which means they are not vodka. By any definition, neutral distilled spirits must be bottled at 80 proof (or 75, if you count flavored vodkas) to deserve the name." Link.
Comments