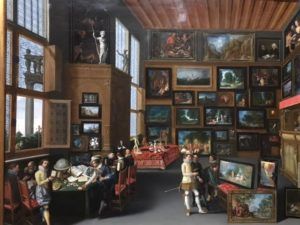 The Weekend Rambler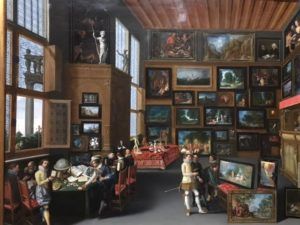 The picture accompanying this story is pretty wild: huge iceberg threatens small Greenland village. The concern is that, if it calves, it could cause a tsunami. A pretty freaking cold one, at that. No word on whether Trump is to blame.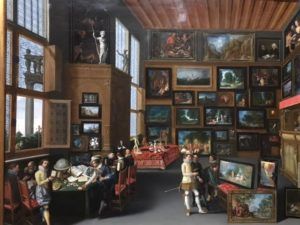 Humorous/interesting: The top slang word in each state.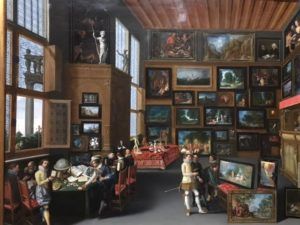 Michigan's is "yooper," meaning "Someone from the upper peninsula. Urbane lower peninusulaphiles like me and people from The Thumb enjoying mocking the yoopers, often making fun of their dialect and obvious borderline retardation. Sample:
A yooper goes into a job interview, and presents himself well.
The employer says, you seem to be missing 5 years on this part of your resume. What happened there?"
The man replied "Oh that's when I went to Yale."
The employer is impressed. "That's great, you're hired!"
The yooper is super happy and says "Yay I got a yob!"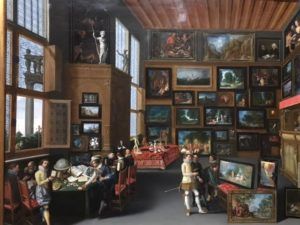 The UP in Michigan, incidentally, is beautiful . . . and sparsely populated. If you're looking for a great wilderness frontier, I highly recommend it. I believe it would compare favorably to other relatively unexplored haunts, like northern California and rural Maine. The two problems with the UP, however: the cold and the black flies. The cold ruins the winter (which runs from, like, September to June) and the flies ruin summer (July 4th to 8th).
Comments