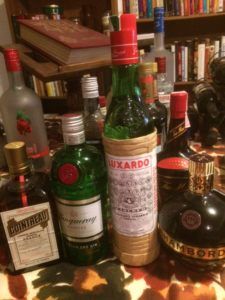 Brews You Can Use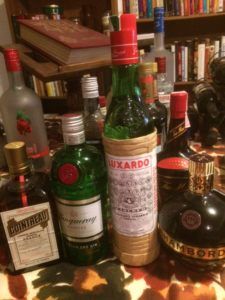 Two funnies for the bar tonight: (1) "My girlfriend says I'm a stalker. Well, she's not exactly my girlfriend yet." (2) "#me too" traditionally translates to "pound me too."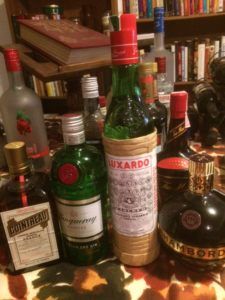 Always something new under the entrepreneurial sun: "Beer ice cream: Now officially legal in New York state and available this summer." Link. Chalk one up against the neo-Prohibitionists. Or not: You have to be 21 to eat it.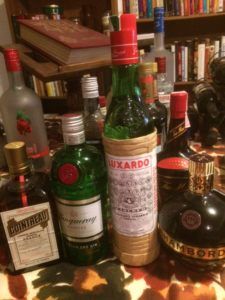 It's not too often you see TDE and Amnesty International join hands: "The public flogging on Tuesday in Iran of a young man convicted of consuming alcohol when he was just 14 or 15 years old over a decade ago highlights the inhumanity of a justice system that legalizes brutality, said Amnesty International today." Link. TDE thinks prohibiting 14 or 15 year olds from consuming alcohol is inhumane.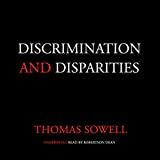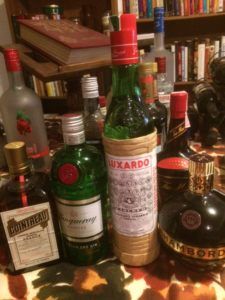 Natural Law Analysis of Underage Drinking: It's fine for underage people to drink. The rationale: It's unjust to treat similarly-situated persons differently. In this country, an 18-year-old has to register for the draft and is expected to be ready to serve in the military, but he's deemed insufficiently mature to drink a beer. That's unjust (and absurd). If a law is unjust, it doesn't bind the conscience. If it doesn't bind the conscience, a person doesn't have to follow it, unless the harm to society outweighs the harm done to the individual by following it. In this case, zero harm follows to society by an eighteen-year-old drinking a few beers, so the law need not be followed. * * * * * * * Good luck explaining that to the police officer or judge, but for purposes of determining whether you need to take it to confession, there you go. (Aside: If a youth's parents prohibit drinking, the Fourth Commandment comes into play . . . but that transcends this blurb.)
Comments